Child accidentally kills another child with father's gun
According to police, the child was killed with his father's gun.
According to police, a child accidentally shot and killed another child in River Grove, Illinois on Wednesday. The gun used in the incident belonged to the father of the deceased child, police said.
River Grove Police said the child was seriously injured and later succumbed to his injuries. Both children lived in the same household.
As of May 16, there have been at least 122 accidental shootings by children in the United States this year. according to Everytown for Gun Safety. 53 of them ended fatally. The total number of accidental shootings — 0.9 per day — is down slightly from last year, when it was 0.97 per day, according to data from Everytown.
The injured child's father told police he was outside when he was alerted to the accidental shooting.
The father immediately called 911 and cooperated with investigators, police said. He has a valid Illinois firearms license and a concealed carry permit. He admitted to investigators that he owned the pistol used in the accidental shooting.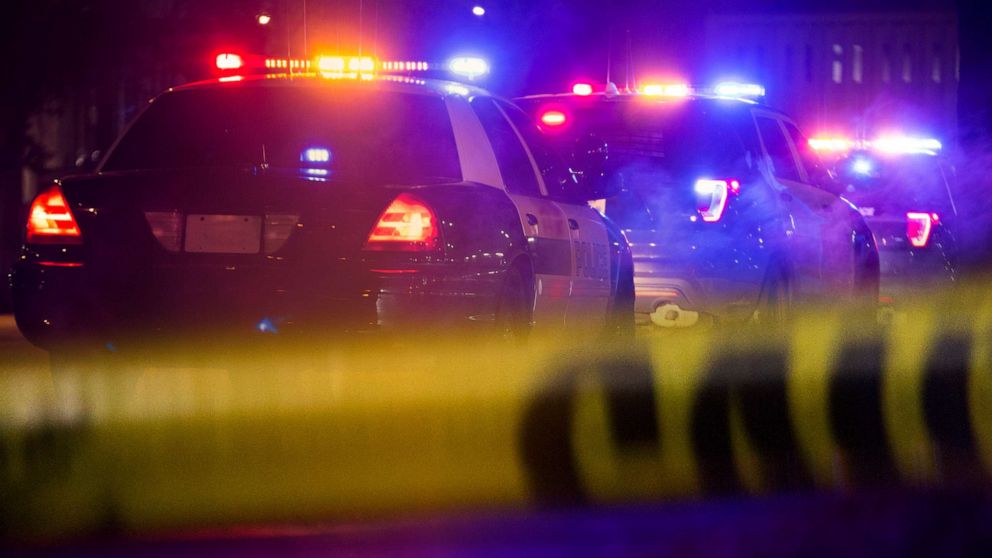 According to police, the father claimed the gun was kept on a high shelf in a closet.
The incident is still under investigation and those involved are being questioned by the police. Police said they would not be releasing any further information at this time.