Clorox shortage: Products in short supply after cyberattack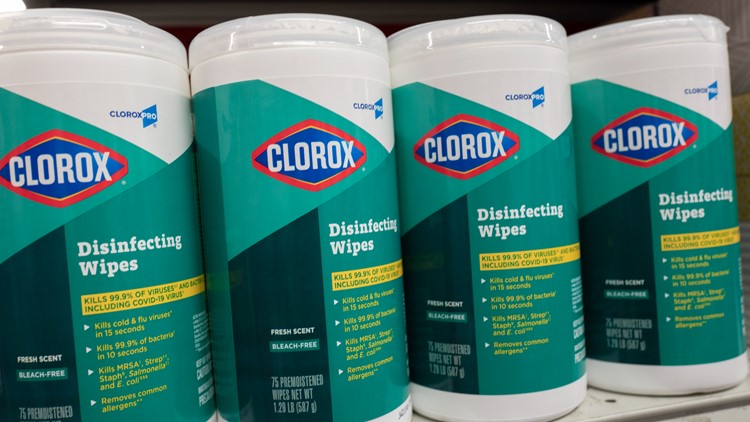 You may start having problems finding certain Clorox products in the store.
WASHINGTON – Clorox warned Monday that a recent cybersecurity attack caused "widespread" disruptions to its business, which could make some products difficult to find than in stores at the moment.
As a result of the attack, the company said it took some of its systems offline and switched to manually fulfilling orders and processing procedures. Clorox acknowledged Monday that it "recently began experiencing higher levels of consumer product availability issues."
The company said in the SEC filing that it cannot predict how long it will take to return to normal operations but expects to resume automated order processing next week.
Clorox also said it has resumed production at "the majority" of its manufacturing facilities. The company added that it believes the unauthorized activity has been prevented.
The update on the Clorox cyberattack comes shortly after casino giants MGM Resorts International and Caesars Entertainment revealed both companies also suffered cyber security breaches this month. Those attacks are still disrupting hotel and casino operations at MGM properties. Darkened video slot machines and faulty hotel key cards prevented some guests from entering their rooms.
Experts say no security system is perfect, no matter how complex or expensive, because hackers tend to exploit human error with tactics like phishing emails. Experts warn that more attacks are possible.