College baseball player dies while razing makeshift dugout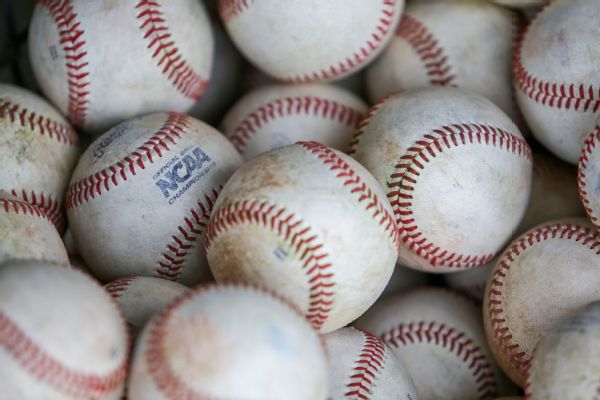 HARRISBURG, Pa. — A college baseball player died after being hit in the face this week when a makeshift shelter he was helping to dismantle collapsed on top of him.
Angel Mercado, 19, was a midfielder who had just completed his freshman season at Central Penn College Division II. He had played in a summer recreational league whose games and practices were held at a park in Harrisburg.
The coach of Mercado's team had built a temporary wooden shelter there on Sunday, but the city authorities told him it was not allowed. Mercado was among a group of players dismantling the structure on Monday afternoon when it unexpectedly collapsed and he was hit in the face.
Mercado suffered a traumatic head injury and was taken to a hospital, where he died on Tuesday. The Cumberland County Coroner's Office ruled the death an accident.
"Nothing criminal happened here," said city spokesman Matt Maisel. "No charges will be brought against the coach. No charges will be brought against anyone. This is just a tragedy."