College staff strikes to go ahead as union hits out at Scottish government's lack of intervention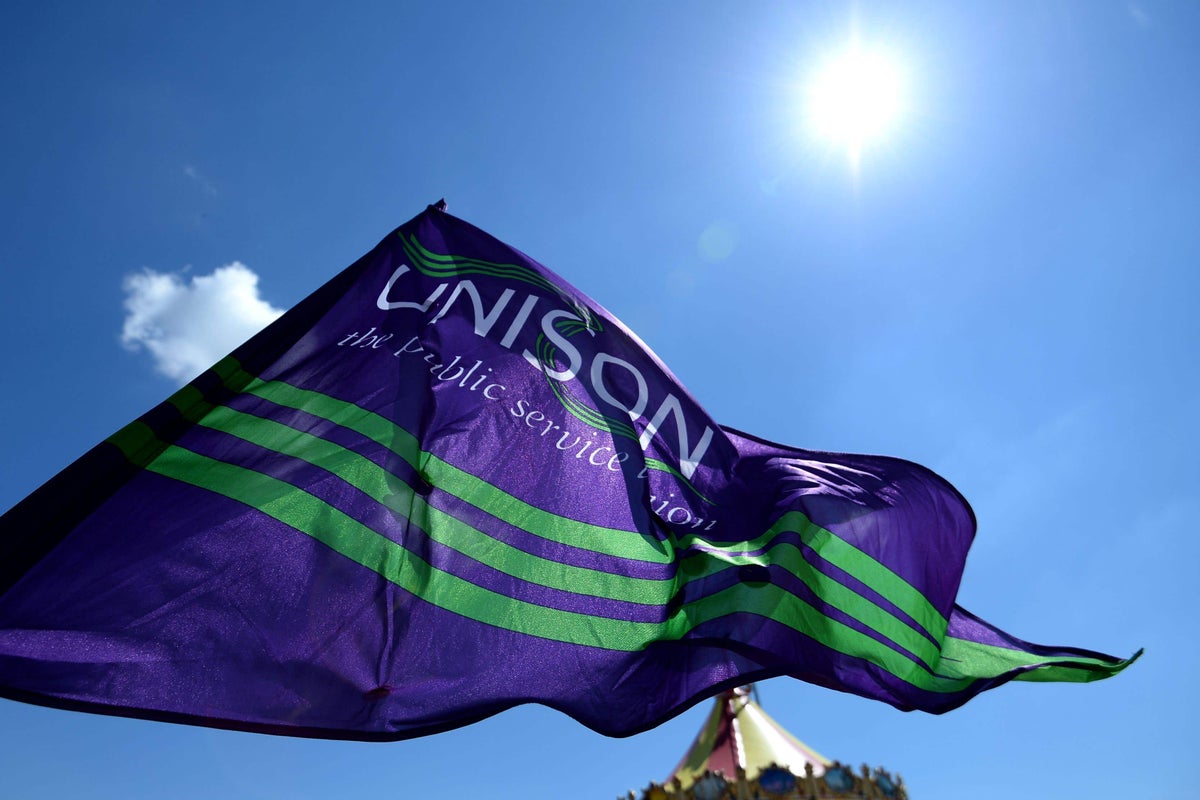 College strikes continue after a union criticized the Scottish Government's lack of intervention.
UnisonScotland, which represents college support staff, wrote to Scottish Higher Education Minister Graeme Dey to express disappointment at the lack of intervention in resolving the pay dispute.
The letter was sent the day before Unison's nationwide strike day on Thursday, which will see more than 2,000 workers in Scotland's universities resign over a dispute over pay, terms and conditions of work.
This is followed by nationwide strikes from 11 to 26 September.
According to Unison, in April there was a vote among the staff that the universities could not agree on the payment and the state-wide harmonization of terms and conditions.
Unison wrote to Mr Dey in response to a letter in which he ruled out any funding from the Scottish Government to settle the dispute and did not rule out forced redundancies.
John Mooney, head of further education at Unison Scotland, said: "It just goes to show how completely out of touch the Minister is.
"Rather than address the critical issue of reaching a long overdue pay deal for our hard-working training staff, he flatly refuses to intervene to protect jobs and prevent strikes."
"It also does not rule out redundancies at Scottish universities, making Scottish universities the only public service not covered by the redundancies directive."
"The last thing our members want to do is go on strike, but they have no choice as every salary offer comes with the very real risk of redundancies."
"If the Minister is serious about avoiding disruption to students, then he should start by recognizing the people who provide the vital services that Scotland's students depend on and working with Unison to ensure workers receive the fair pay and conditions they deserve."
A Scottish Government spokesman said: "While operational decisions on pay and staffing matters are the responsibility of individual universities, the Scottish Government remains concerned about the impact this current measure is having on students."
"We expect employers and unions to make every effort to reach a fair and affordable settlement to end this industrial action."
"The Scottish Government recognizes the crucial role of universities which is why, despite the unprecedented financial challenges the Government is facing, we have committed £787m in funding for 2023-2024.
"The resource budget of the higher education sector has increased by over £168m since 2012-2013."