Conor Benn 'disappointed' as Ukad appeals against decision to lift doping ban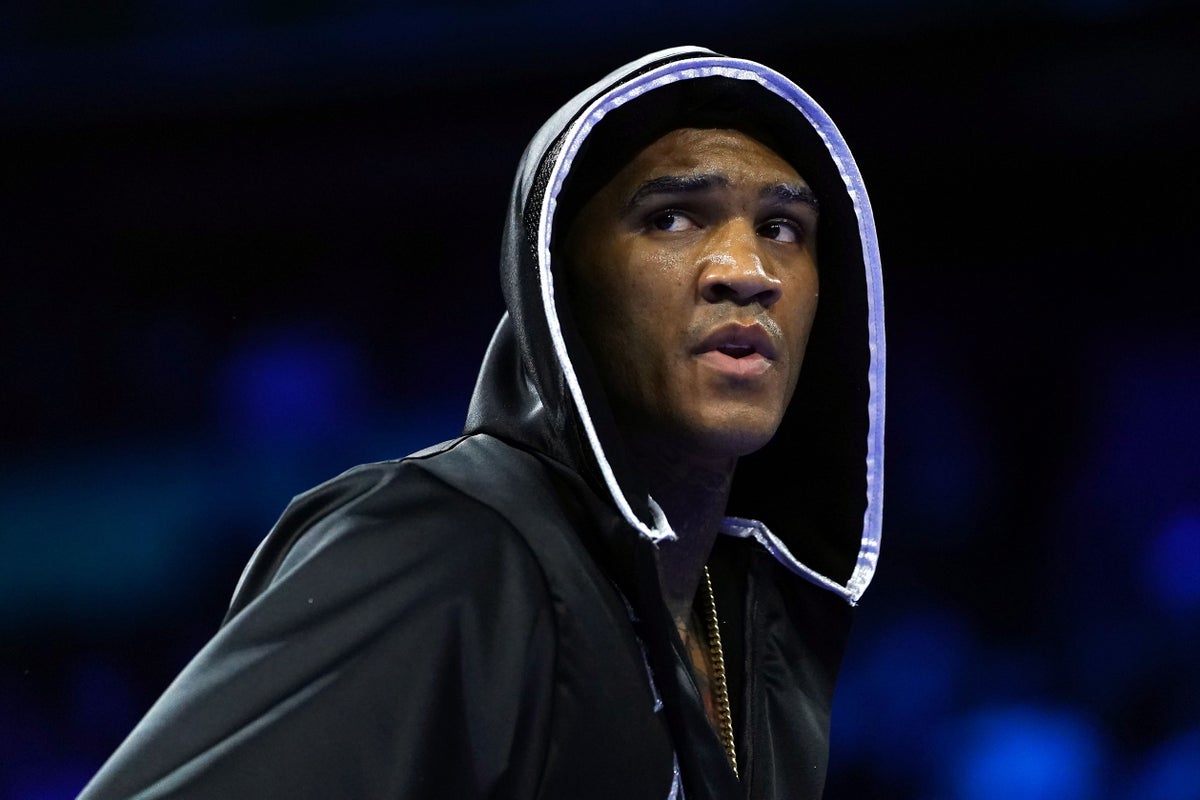 UK Anti-Doping and the British Boxing Board of Control have appealed the decision to lift Conor Benn's provisional ban for failing two doping tests.
Benn's career was thrown into turmoil last October after he twice tested positive for the banned drug clomiphene in the run-up to a fight against Chris Eubank Jr., which was subsequently put on hold during fight week.
He was formally indicted by the United Kingdom's Anti-Doping Agency (Ukad) in April but announced last month that he had been acquitted after the independent National Anti-Doping Panel (NADP) ruled following a hearing on the matter decided in his favour.
However, while Benn remains free to pursue his boxing career, the saga is not over as both Ukad and the British Boxing Board of Control (BBBofC) have activated their right to appeal the NADP's decision within 21 days to insert
A statement from Ukad read: "UK Anti-Doping can confirm that it has appealed a decision by the independent National Anti-Doping Panel regarding an anti-doping proceeding brought by Ukad against Mr Conor Benn."
"As previously confirmed in Ukad's statement of 28 July 2023, Mr Benn is no longer subject to a provisional suspension. The appeal process will now be conducted under the UK Anti-Doping Rules."
Benn's positive tests were conducted by the Voluntary Anti-Doping Association for the WBC, which cleared the boxer of any wrongdoing in February, citing "increased egg consumption" for the results.
Benn himself insisted eggs were never blamed in a 270-page report he sent to the WBC, but he has repeatedly maintained his innocence after facing a two-year ban.
Reacting in dismay to Thursday's announcement, he wrote on Twitter: "I am disappointed with the news that an appeal has been lodged as both the WBC and the National Anti-Doping Panel have already given me approval to pursue my career without restrictions to continue."
"Like I said, I'm innocent. Nothing has changed and I remain confident in my position."
Benn relinquished his BBBofC license after his fight against Eubank was called off and criticized the governing body's handling of his case.
The BBBofC said in a statement: "The British Boxing Board of Control Limited can confirm that it has appealed the decision of the independent National Anti-Doping Panel in an anti-doping case brought by Ukad against Mr Benn."
"The BBBofC has the independent right to appeal the decision and has opted to do so as the governing body for professional boxing in the UK and with due regard to their role and responsibilities. The BBBofC can also confirm that Ukad has also appealed."