Covid inquiry live: Sir Chris Whitty gives his evidence as he is branded a 'lockdown delayer' by Patrick Vallance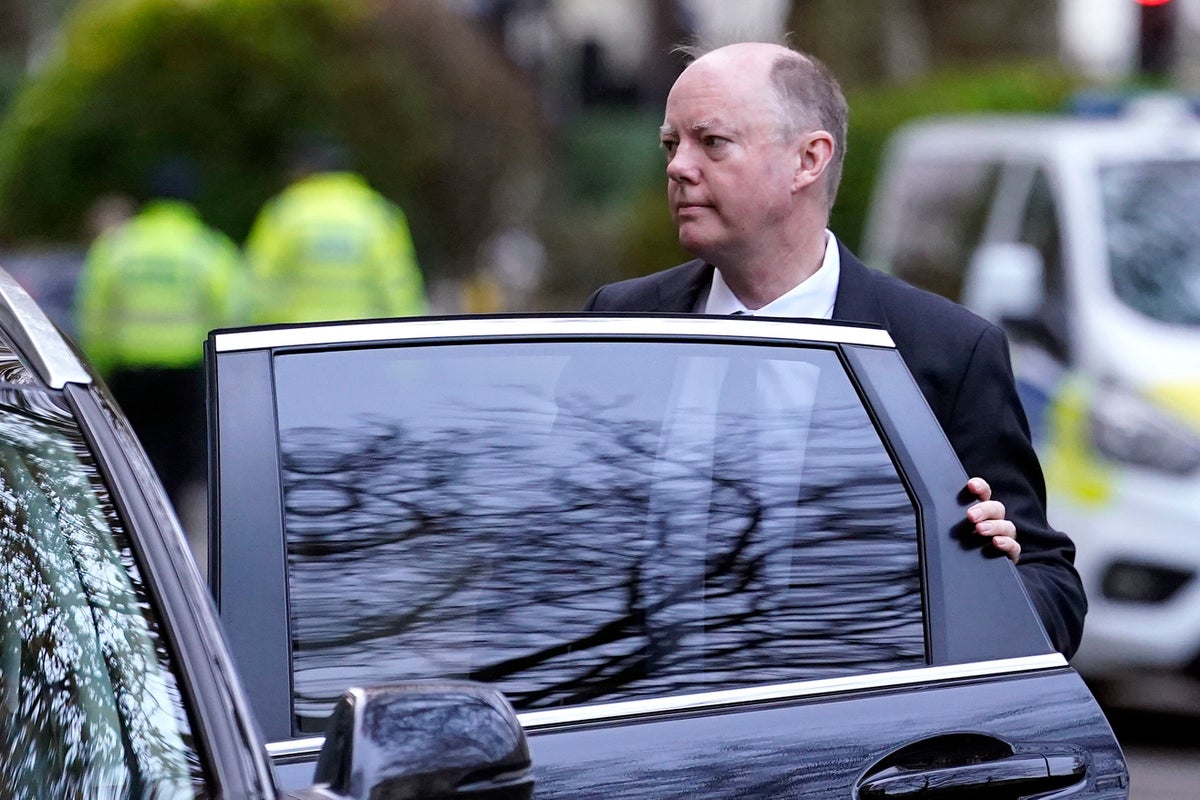 Boris Johnson was confused by the pandemic, says Patrick Vallance
Professor Sir Chris Whitty comments on the Covid inquiry in a much-anticipated evidence session today.
England's chief medical officer has been at the heart of decision-making during the pandemic, working closely with then-Prime Minister Boris Johnson and others at the top of the government.
During yesterday's meeting it emerged that Sir Patrick Vallance, the government's former scientific adviser, privately described Sir Chris as a lockdown "delayer" as "palpable tensions" emerged between the pair over policy.
Sir Patrick made an entry in his own diary in February 2021 in which Sir Chris had spoken to him about the investigation they knew was coming and whether the March 2020 lockdown had been imposed too late.
"He was, of course, a delayer," wrote Sir Patrick.
It was also claimed during Monday's meeting that Rishi Sunak believes the government should simply "let people die" during the coronavirus pandemic, making it one of the most explosive claims heard at the inquiry so far.
When Sir Patrick gave evidence to the UK's Covid-19 inquiry, he said he had noted what former chief adviser Dominic Cummings had told him This is what Mr Sunak, the then Chancellor, said during a meeting in October 2020.