Covid variant Pirola spreading fast across the US as new boosters planned for this month: Coronavirus guidelines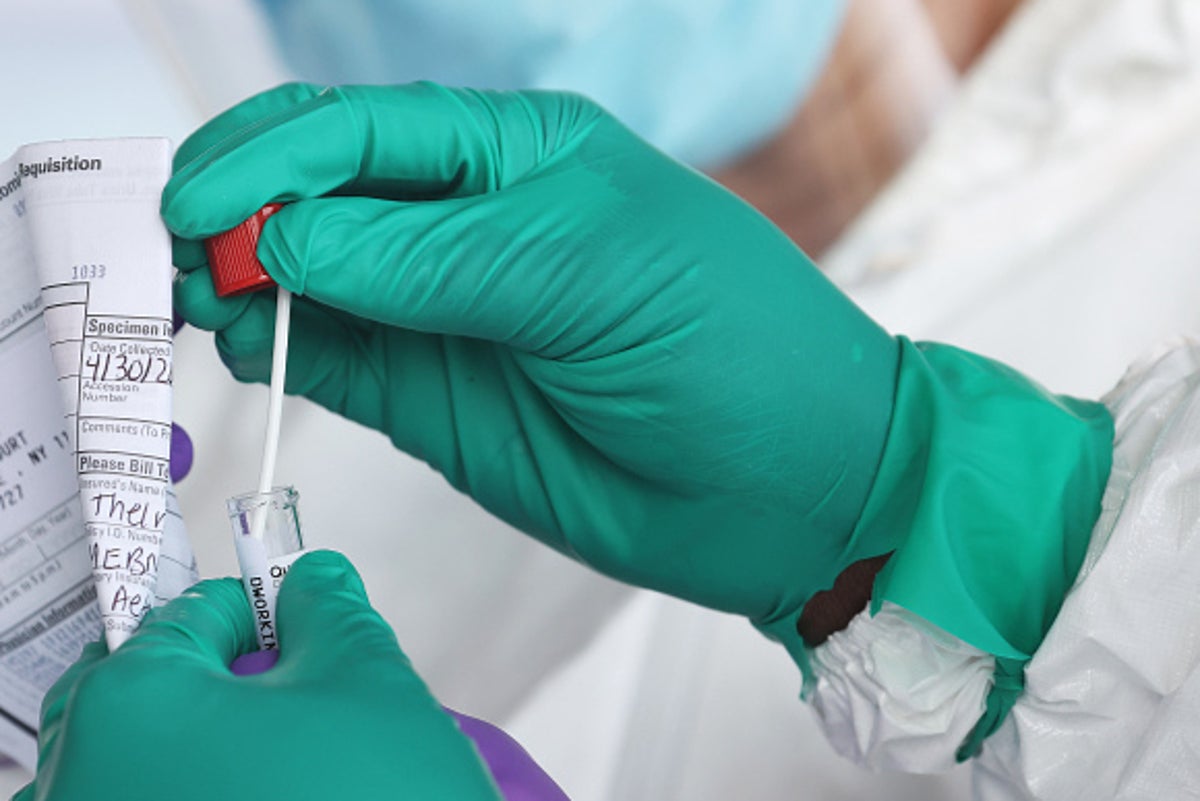 CDC data confirms an increase in Covid-19 hospitalizations per capita
A new, fast-spreading variant of the coronavirus has had alarm bells ringing among public health experts in the United States as cases surge across the country.
Doctors warned that the BA.2.86 variant – unofficially dubbed "Pirola" – could be a cause for concern as it is a newly named, heavily mutated variant of Omicron that has been found in a number of countries, including the US. caused an increase in cases.
According to a Thursday bulletin in Yale medicineThe new variant has more than 30 mutations in its spike protein, which is found on the outer surface of a coronavirus and helps it enter and infect human cells.
"Such a high number of mutations is remarkable," said Dr. Scott Roberts, infectious disease specialist. "When we left [Omicron variant] XBB.1.5 bis [Eris] EG.5, that was maybe a mutation or two.
"But these massive shifts that we've also seen from Delta to Omicron are worrying."
A separate mini-wave of Covid cases is being fueled by the latest dominant variant EG.5 or 'Eris'. This has led to a 39 per cent increase in hospital admissions since the end of July.
CDC Covid tracker
15,067 hospital admissions from August 13th to August 19th