Cristian Stellini addresses Tottenham future after 'embarrassing' Newcastle defeat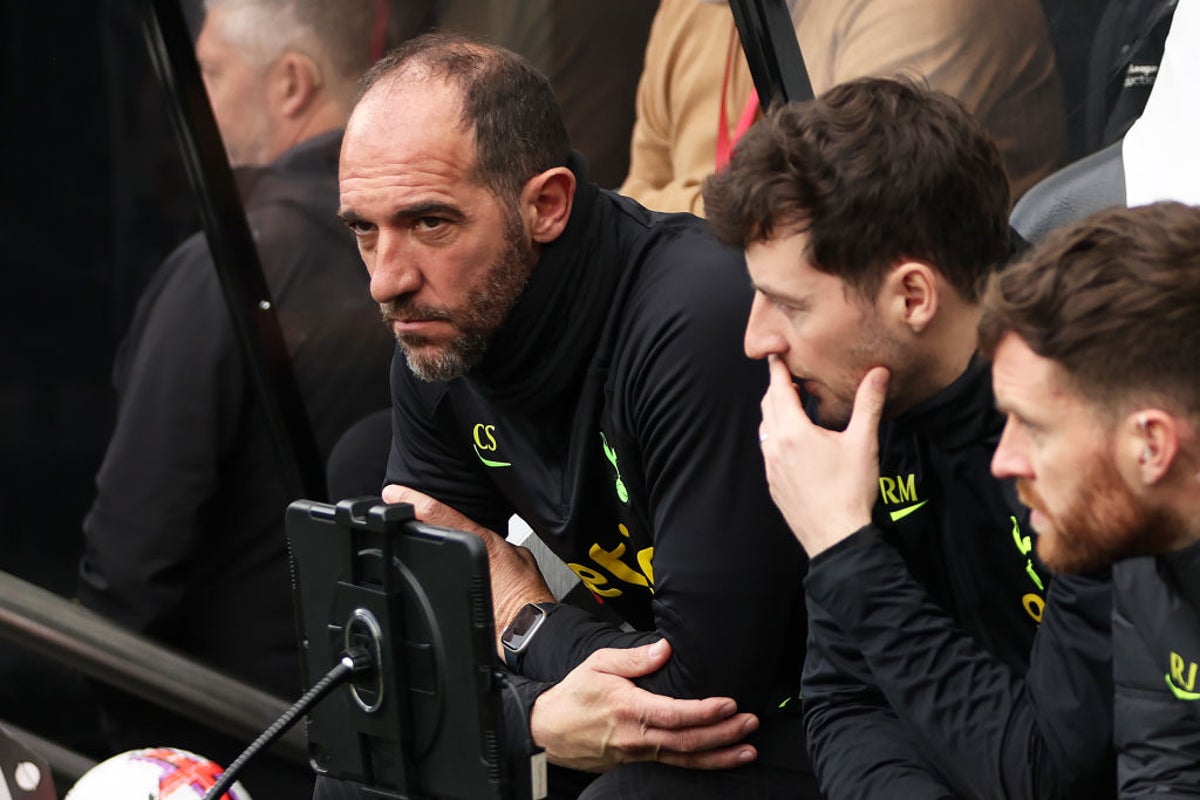 Cristian Stellini said he was still interested in managing Tottenham for the remainder of the season after they were hammered 6-1 by Newcastle.
Captain Hugo Lloris called it "embarrassing" and Stellini described the first 25 minutes, when Newcastle scored five goals, as the worst he's ever seen. Tottenham conceded after 61 seconds and were 3-0 down in nine minutes as Jacob Murphy scored twice and Joelinton struck before Alexander Isak scored twice and Callum Wilson suffered a loss.
Stellini was appointed caretaker when Antonio Conte was sacked and when asked if he wanted to stay in the position for the rest of the campaign, Stellini simply replied, "Yes". When asked if he was concerned he might be fired, he said: "That's a question I don't have an answer to, it's not a question for me."
Stellini had changed the system to select a back four and took charge of Tottenham's shambolic defence. Only Watford had conceded five times faster from the start of a Premier League game, adding: "There are no words to explain such a performance. The first 25 minutes were maybe the worst I've ever seen. We change the system, we play with four behind and if it's a mistake, it's my fault."
Lloris said: "It's very embarrassing. We should apologize to the fans. We didn't show a good face and couldn't keep up with the performance of the Newcastle players. We were late in all aspects of the game and completely missed the first part of the game.
"The second half is a different story, but it's really painful.
"It's not even about tactics, we just couldn't fight and we were too late."
Lloris left at half-time worried he might be sidelined for a while, adding: "My injury doesn't sound good, I don't know if it's a muscle but it's around the hip when I kicked."