Culture Secretary 'looking very closely' at BBC licence fee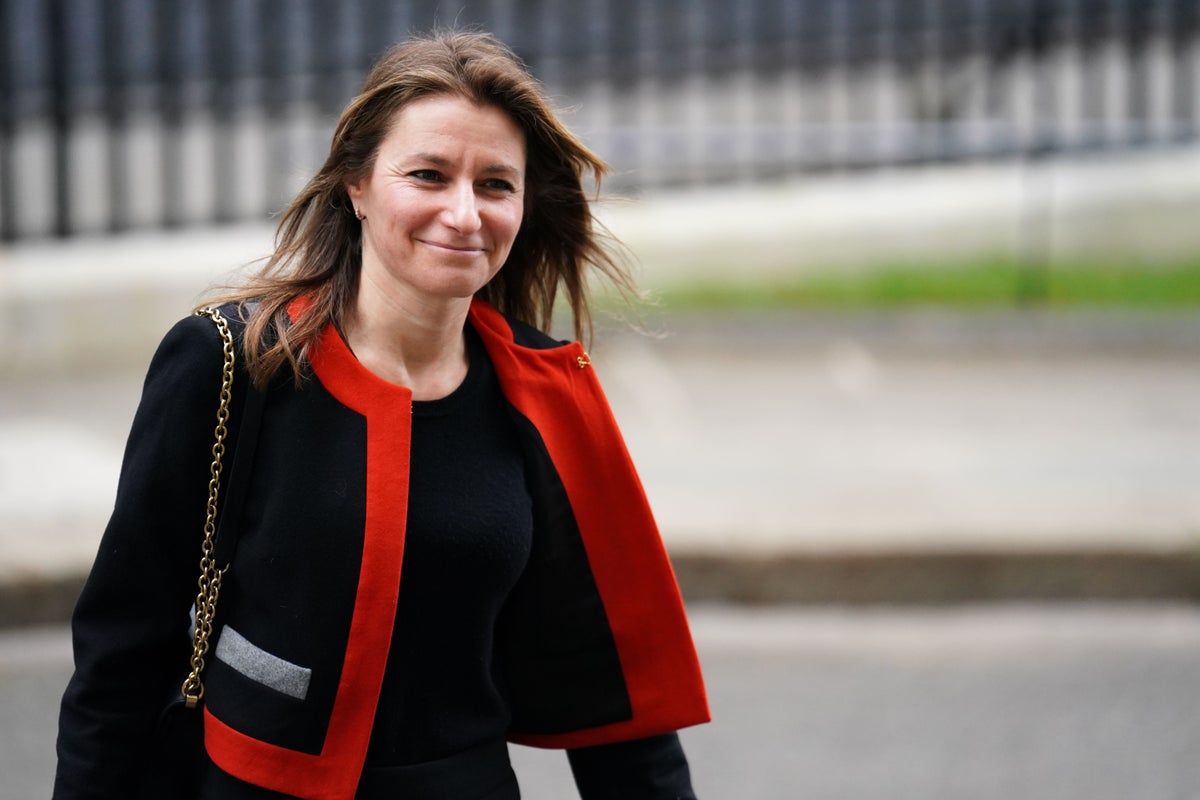 The culture secretary said she was looking "very closely" at the BBC license fee as she dismissed calls for it to remove political interference in the appointment of its leader.
Lucy Frazer said a review of the company's funding arrangements considered "a variety of sources for its funding."
The cabinet minister also said Rishi Sunak would nominate the "best candidate" to replace Richard Sharp as BBC leader, regardless of their political connections.
It comes after Sir Keir Starmer said Labor would replace the Government's power to appoint the leader with an independent process after Mr Sharp resigned after it was found he had broken the rules by failing to disclose that he had helped provide Boris Johnson with an £800,000 loan guarantee.
"We will be looking for the best candidate," Ms Frazer told Sky's Sophy Ridge on Sunday.
"I strongly believe that we should not disqualify from public office people who apply who are able to do the job because they happened to have supported a political party in the past."
The BBC funding model has long been under scrutiny by the government, which argues the license fee is losing public support amid a changing media landscape.
"We are examining the license fee. I started this review," Ms Frazer told BBC's Laura Kuenssberg On Sunday.
"We will take a very close look at the financing arrangements.
"I think it may need to look at a variety of sources for its funding.
"I want to make sure the BBC is properly funded. The license fee is not the only way."
Former Tory culture secretary Nadine Dorries last year announced the royalty would be frozen at £159 for the next two years until April 2024 and said she wanted to find a new funding model before the current deal expires in 2027 as he "completely outdated".