Cumberland County man charged with rape of a child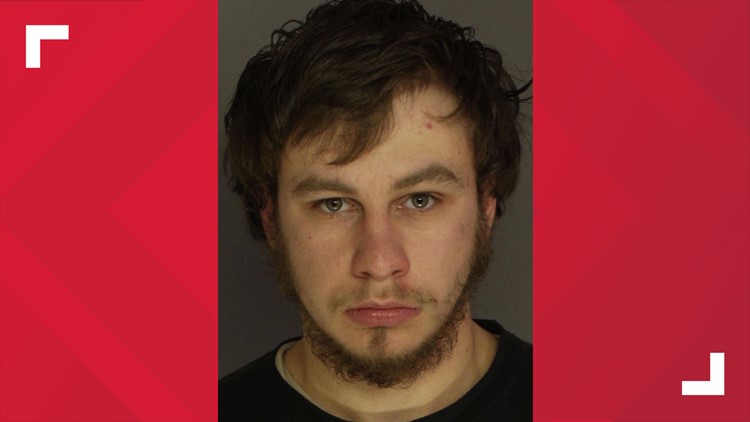 CARLISLE, Pa. — A Cumberland County man has been arrested on multiple counts related to sexually assaulting a minor under the age of 13.
The Carlisle Police Department arrested Austin Lee Holler, 20, on June 17. He is charged with raping a child, rape, aggravated indecent assault, statutory sexual assault, sexual assault, unlawful contact with a minor and corruption of minors.
According to police, the sexual assault happened on June 7 in the Letort Park area. The victim was a 12-year-old woman.
Carlisle Police Department is asking that those with additional information contact the Carlisle Police Department by phone or via CrimeWatch.
https://www.fox43.com/article/news/crime/cumberland-county-man-charged-sexually-assaulting-minor/521-fa8d4e6f-01eb-4b02-91a4-ee211ac23921 Cumberland County man charged with rape of a child