Czechs ratify defense treaty with US that makes it easier to deploy US troops in Czech territory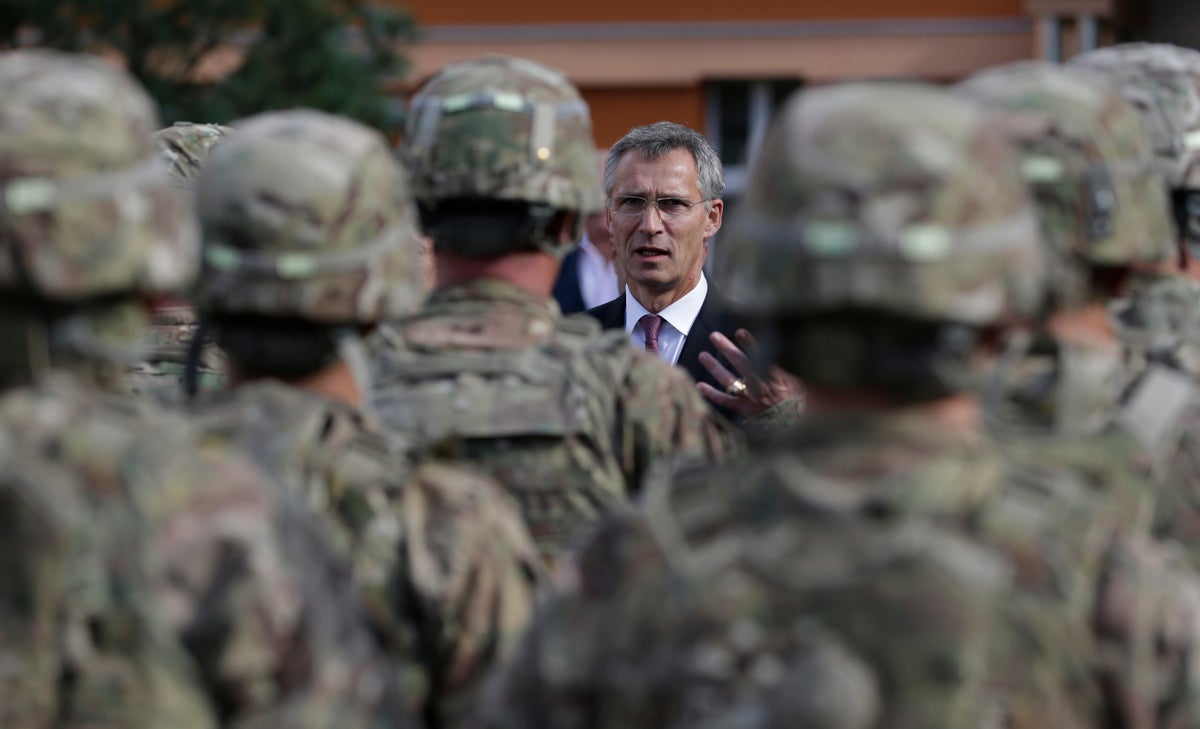 The Czech Republic on Wednesday completed the ratification of a defense treaty with the United States that will deepen military cooperation and facilitate the stationing of US troops on Czech territory.
Czech Prime Minister Petr Fiala's signature was the latest step in the ratification process of the Defense Cooperation Agreement, approved by both chambers of parliament in July and by President Petr Pavel on August 1.
The document sets out a legal framework for a possible deployment of US troops in the country at a time of Russian aggression against Ukraine.
Czech Defense Minister Jana Cernochova signed the treaty along with US Secretary of Defense Lloyd Austin May 23 in Washington, DC The US has similar agreements with 24 other NATO members including Poland, Slovakia, Hungary, Lithuania, Latvia, Estonia, Romania and Bulgaria forming the eastern flank of the alliance.
Any deployment of US forces still requires the approval of the Czech government and parliament.