Daisy May Cooper responds to James Bond casting rumors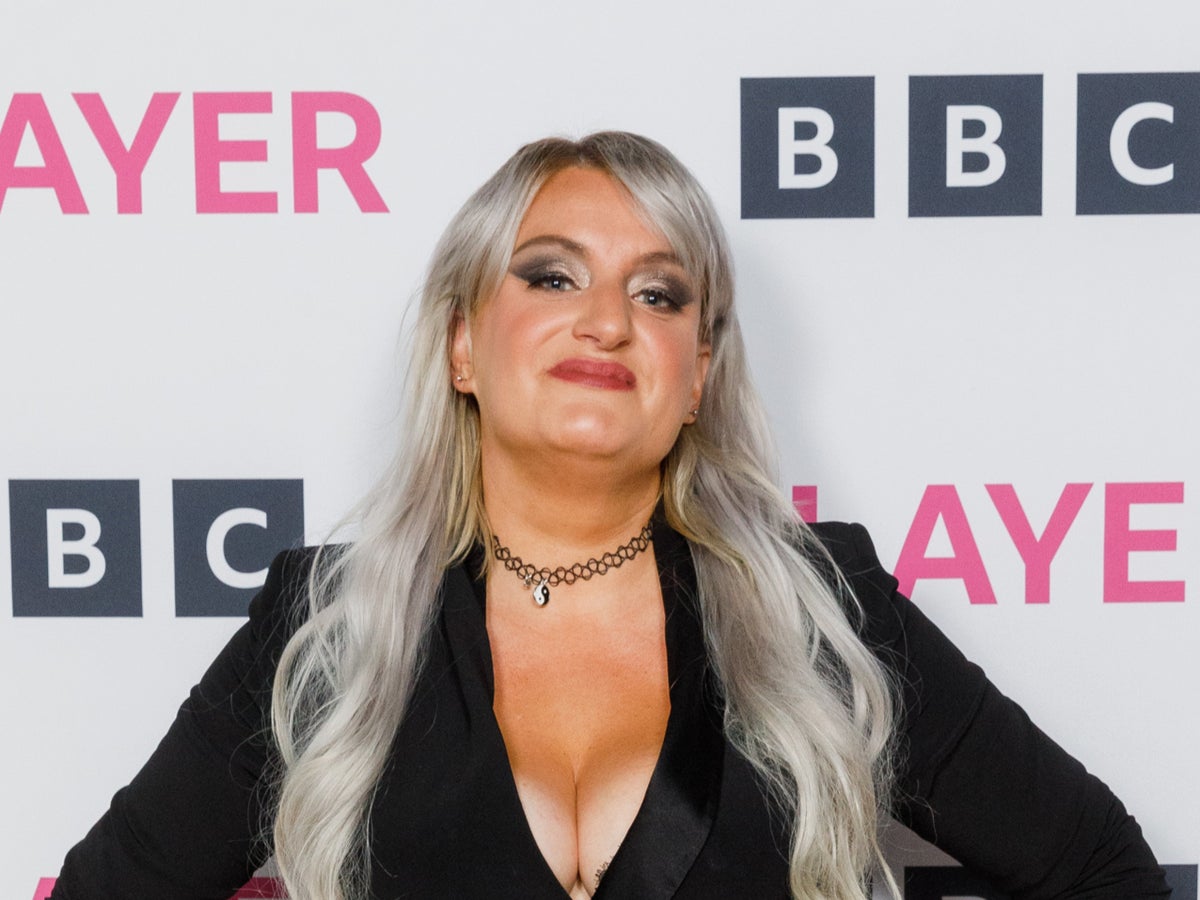 This country Star Daisy May Cooper has responded to speculation she could be cast as M in the next James Bond film.
The role of MI6 chief was last played by Ralph Fiennes, before that by Dame Judi Dench.
It was reported last year that Cooper was in talks to star in the as-yet-unannounced next Bond project.
It is known that she is friends with flea bag Leading actress Phoebe Waller-Bridge, who worked as a writer on the 2021 Bond entry No time to die.
However, she denied any involvement in the franchise at the time.
Speak with NME In a new interview, Cooper explained the origin of the rumor and hinted that she would be willing to take on the role if offered.
"I think it was on the radio … they were arguing about who should be the next M, and then somebody mentioned my name and it just went like freaking wildfire from there," she said.
"I had that Daily Mail I knock on my parents' door at night."
When suggested that she would do an excellent job of playing a younger version of the character, Cooper replied, "Yeah, give me a friggin' role. Move over, Dench!"
Uncertainty over who will play M is just one of the unknowns surrounding the next Bond film.
At this point, it's still unclear who will take on the lead role now that Daniel Craig has retired from the franchise No time to die
Among the top contenders for the role of 007 are Kraven the Hunter Starring Aaron Taylor-Johnson, Bridgerton's Regé-Jean Page and happy valleyAccording to the bookmakers, that's James Norton.
In an interview with The Independent In June, Cooper reflected on her relationship with her brother This country co-star Charlie.
"From so much closeness, these vagabonds going through thick and thin together, to sudden, prolonged silences because one of us is filming or the other has had a baby… I think that's really freaking hard and it's getting me." actually makes me question a lot of things about who I am and what I want," she said.
You can read the full interview here.