Danelo Cavalcante update: Chester County manhunt widens five days after Pennsylvania prison escape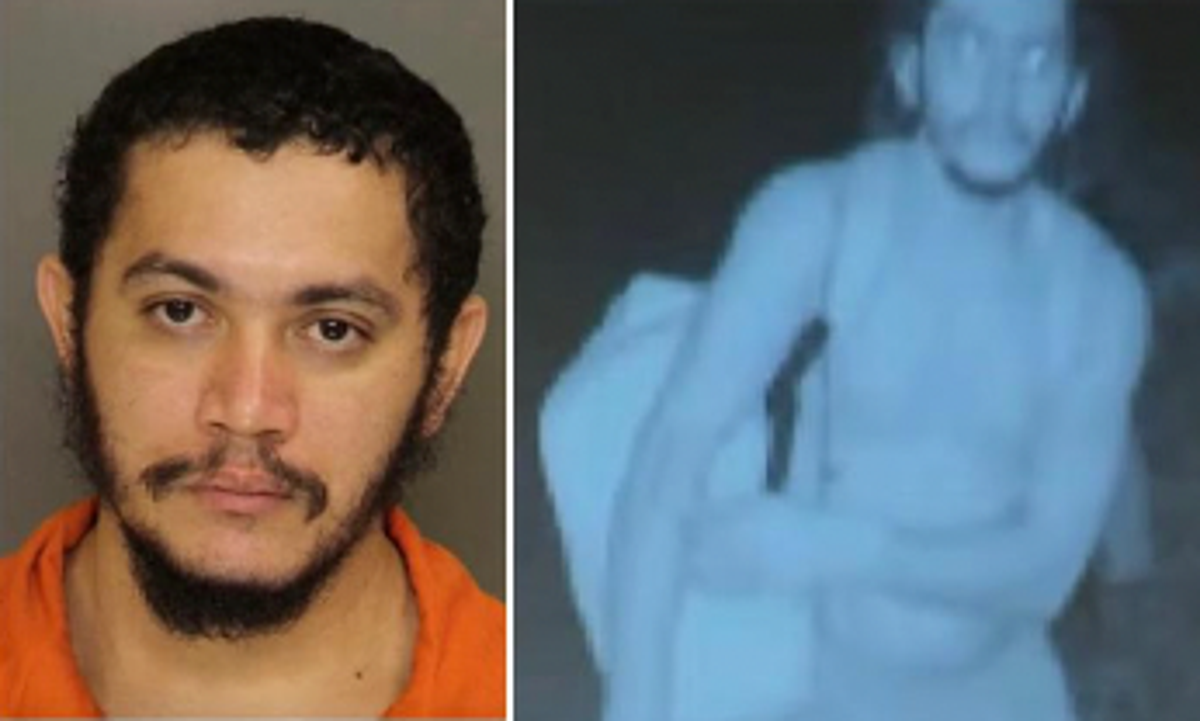 The escaped killer Danelo Cavalcante has been sighted again
The manhunt for convicted killer Danelo Cavalcante has since widened and local schools have been shut down after he was spotted on wildlife camera footage Monday night swerving past a police fence.
Cavalcante, 34, escaped from the Chester County Jail, Pennsylvania, on Thursday after being sentenced to life in prison without parole for stabbing his ex-girlfriend Deborah Brandão, 31, in front of their two young children. He is also wanted for a 2017 murder in Brazil.
Several sightings were reported during the six-day search for the escaped prisoner, and police established a two-mile perimeter around a wooded area where he was believed to be hiding.
On Monday, officers then sent a message from the killer's mother, urging her son to surrender.
But in a morning update on Tuesday, police revealed that Cavalcante had been caught on camera the night before managing to sneak across the Parimeter. As a result, police have now expanded the police district and closed the Kennett Consolidated School District in Chester Count "out of great caution".
The population was asked to protect their homes, outbuildings and vehicles from the dangerous killer.