Daniel Penny, man who choked subway rider Jordan Neely, to face manslaughter charge: DA
Daniel Penny is expected to turn himself in and face criminal charges as early as Friday related to the stranglehold death According to the Manhattan Attorney's Office, Jordan Neely was on board an F-train.
"We can confirm that Daniel Penny will be arrested on a count of second-degree manslaughter," said a spokesman for the Manhattan District Attorney Alvin Bragg. "We cannot provide any further information until he is indicted in the Manhattan Criminal Court, which is expected to take place tomorrow."
Neely died on May 1 from a stranglehold. Video showed penny, a Marine veteran who puts Neely in a choke hold after outbursts from Neely on the train.
Neely was homeless at the time of his death. Some police witnesses reportedly said Neely yelled at and molested passengers on the train, authorities said.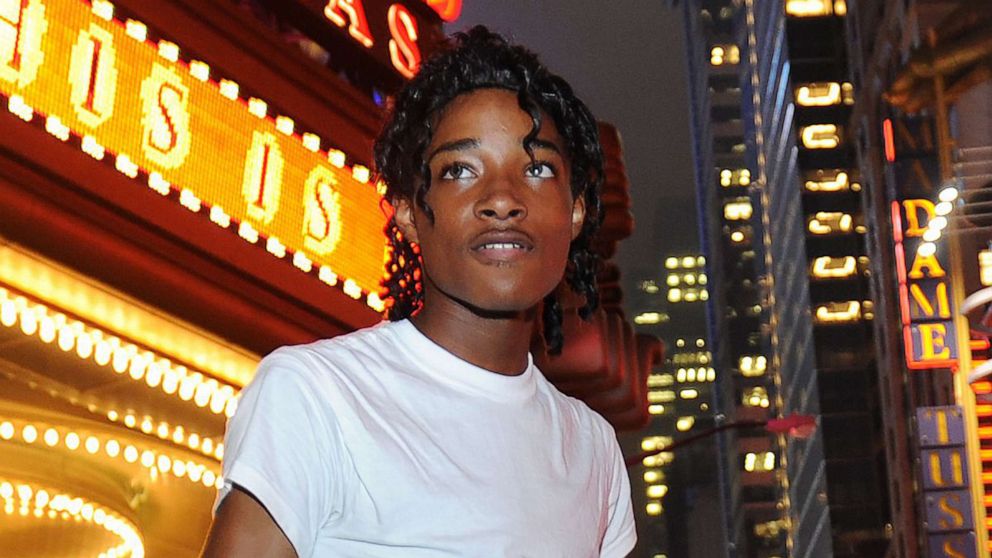 Police sources told ABC News that Penny was not specifically threatened by Neely when he intervened, and that Neely did not become violent and did not threaten anyone in particular.
Penny's lawyers "expressed their condolences to those close to Mr. Neely" and claimed "Mr. Neely began aggressively threatening Daniel" and that the Marine veteran and others "acted to protect themselves".
"Mr Neely had a documented history of violent and erratic behavior which appeared to be the result of an ongoing and untreated mental illness," the statement from law firm Raiser and Kenniff said. "When Mr Neely began aggressively threatening Daniel Penny and the other passengers, Daniel, with the help of others, acted to protect himself until help arrived. Daniel never intended to harm Mr Neely and could not have foreseen his untimely death."
Footage of the incident shows Penny holding Neely in a chokehold for nearly three minutes while another man holds Neely's body.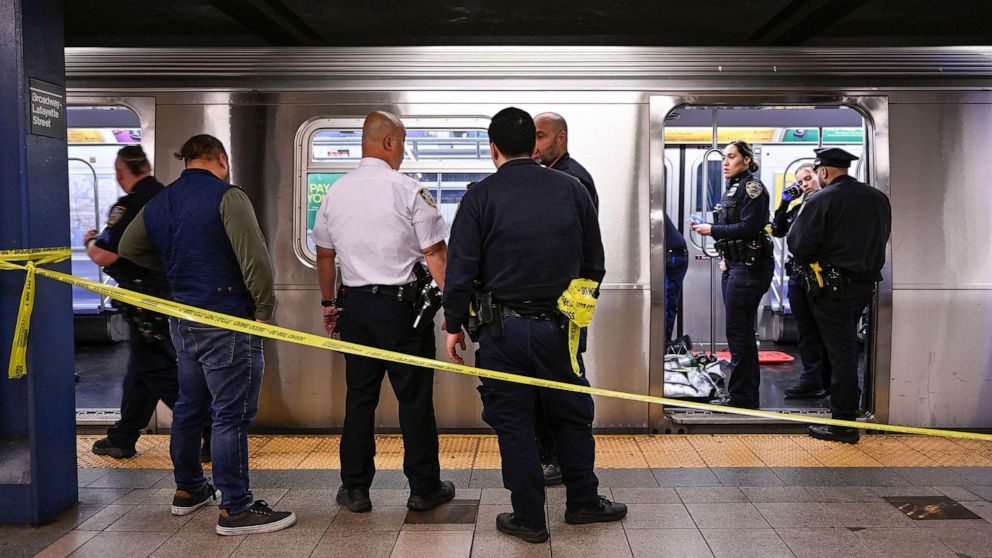 The Neely family's lawyers criticized Penny's reaction.
"The truth is that he knew nothing of Jordan's history as he intentionally wrapped his arms around Jordan's neck and kept squeezing," attorneys for the Neely family said in a statement.
"Daniel Penny's press release is neither an apology nor an expression of regret. "It is character assassination and a clear example of why he believed he was entitled to take Jordan's life," the statement from attorneys Donte Mills and Lennon Edwards said.
Neely's death from the stranglehold was ruled a homicide by the city's coroner.
According to police, Penny, 24, was questioned by investigators and released. He told police he didn't try to kill Neely.
According to police sources, Neely had a documented mental health history. Neely had previously been arrested for several incidents on the subway. However, it is unclear how many, if any, led to a conviction.