Death of Michael Lerner: 'Barton Fink' and 'Elf' actor was 81 years old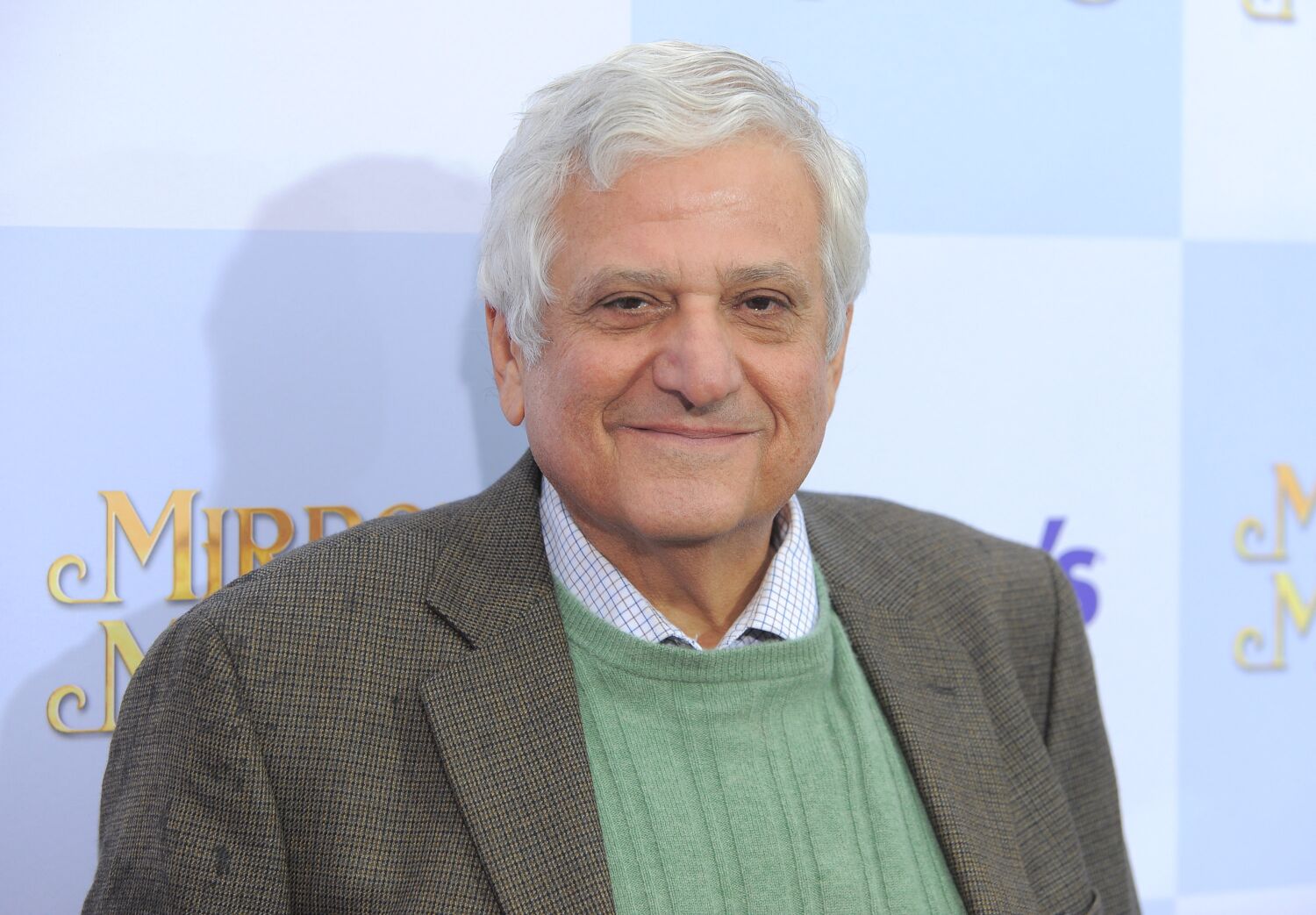 Michael Lerner, the prolific actor best known for his work in Barton Fink, Godzilla, Elf and the X-Men film series, has died. He was 81.
The Oscar-nominated actor died on Saturday night, his nephew and fellow actor Sam Lerner confirmed on Sunday afternoon Instagram. Sam Lerner, who currently stars on ABC sitcom The Goldbergs, shared several throwback photos of Michael Lerner and hailed his uncle as "a legend."
"It's hard to put into words how brilliant my Uncle Michael was and how influential he was on me," Sam Lerner wrote.
"His stories have always inspired me and made me fall in love with acting. He was the coolest, most confident and talented guy and the fact that he was my blood will always make me feel special. Anyone who knows him knows how crazy he was – in the best sense of the word. I am so lucky to have had the opportunity to spend so much time with him and we are all lucky to be able to watch his work the rest of the time. RIP Michael, enjoy your unlimited Cuban cigars, comfy chairs and an endless movie marathon."
In 1992, Michael Lerner received an Oscar nomination for his acclaimed performance as Hollywood studio executive Jack Lipnick in the Coen brothers' Barton Fink. Over the course of his career, Lerner has accumulated more than 150 credits in film and television.