Debt ceiling talks will resume after 'pause'
After a day of deadlocked negotiations, House Speaker Kevin McCarthy said Friday night that negotiators "will be back in the room tonight" to continue working on a solution to the looming debt ceiling crisis.
The White House confirmed to ABC News that the negotiating parties will meet shortly for talks.
McCarthy told Fox Business that negotiators "paused" this afternoon because of "frustration" with the White House's negotiating position.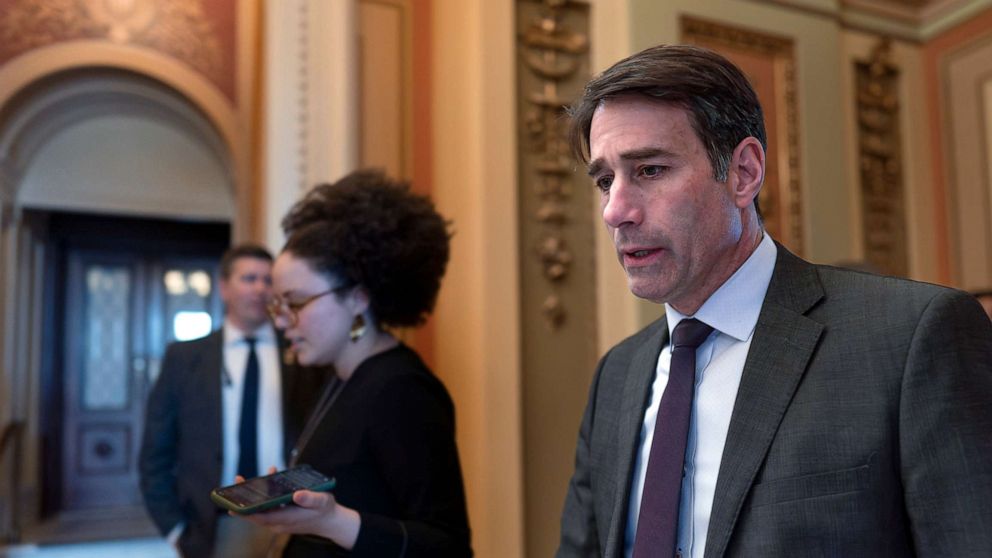 The back and forth between the two parties arises as lawmakers, for the first time in history, are running out of time to compromise on the debt ceiling or risk a default. Treasury Secretary Janet Yellen has warned that the US could run out of cash to pay all its bills as early as June 1, although the exact date is still uncertain.
A key sticking point in the negotiations is spending caps, two sources familiar with the talks told ABC News senior congressional correspondent Rachel Scott.
When asked about the possibility of further meetings Friday and over the weekend, White House negotiators said they would "play by ear."
Despite the hurdle, a White House spokesman on Friday insisted an agreement was still "possible".
"A responsible, bipartisan budget agreement remains possible if both sides negotiate in good faith and recognize that neither side gets everything it wants," the spokesman said. "There are real differences between the parties on budgetary issues and talks are becoming difficult. The President's team is working hard to come up with a sensible bipartisan solution that can pass the House and Senate."
But Rep. Garrett Graves, who is leading the House Republican debt ceiling negotiations, called the administration's position "unreasonable."
"Until people are willing to have sensible conversations about how to actually move forward and do the right thing, we're not going to sit here and talk to ourselves," Graves said Friday.
The Louisiana Republican praised the Save, Limit, Grow Act, which the House of Representatives narrowly passed last month, saying it "offers big savings. And he is responsible and sets us on the path to change the curve."
The bill, which would block various White House priorities such as federal student debt relief and new funding for the IRS, was deemed not to be tackled by Democrats.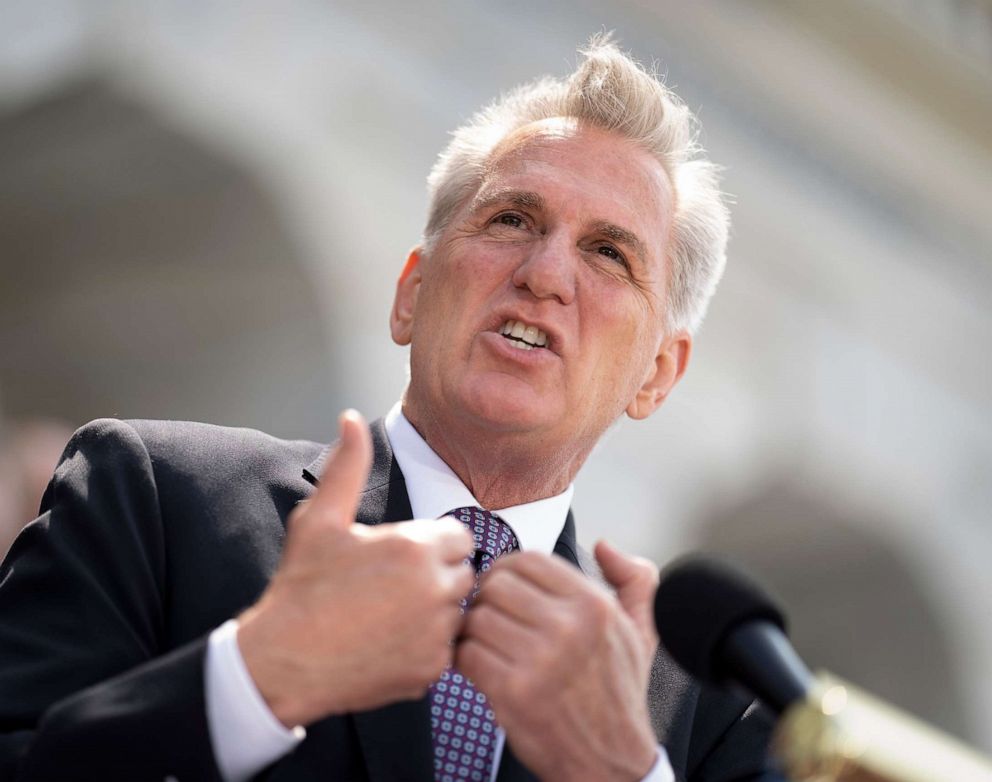 The apparent collapse came after the White House touted "steady progress" late Thursday evening after a phone call between President Biden, Director of the Office of Administration and Budget Shalanda Young, and Presidential Advisor Steve Ricchetti.
"The President's team informed him that steady progress was being made. The President instructed his team to continue to push for a bipartisan agreement and made it clear during the negotiation lead that vital programs for hardworking Americans and economic progress of the last two years must be protected "into advanced stages," the white tweeted A house.
"He remains confident that Congress will take the necessary action to avoid a default," the White House added.
McCarthy also appeared more optimistic Thursday than at any other point in the trial, saying they are in a "much better" position than they were a week ago.
But on Friday he said there must be "movement over to the White House." He said he has not spoken to Biden, who is meeting with G-7 leaders abroad.
Timing remains critical as lawmakers await a fast-approaching deadline to lift or suspend the debt ceiling or risk a default. McCarthy said Thursday he believes an agreement in principle must be reached by this weekend for legislation to be approved by the House and Senate before June 1.
Rep. Patrick McHenry, RN.C., who attended Friday's meeting with negotiators, told ABC News he didn't know if an agreement would be possible by this weekend.
ABC News' Ben Gittleson and Elizabeth Schulze contributed to this report.