DeSantis lays off a third of his campaign staff as presidential bid sputters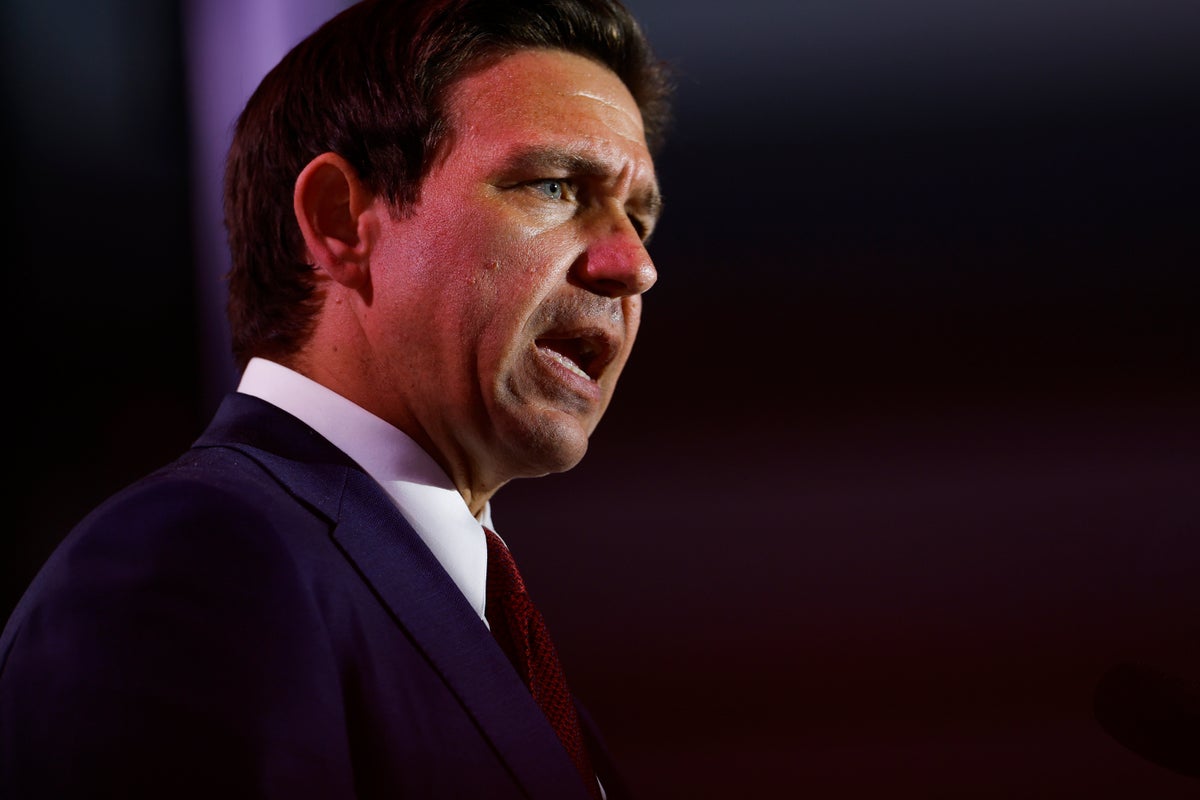 Florida Gov. Ron DeSantis' presidential campaign has laid off a third of his campaign staff as he tightens his belt in the face of a flurry of bad news and weak fundraising. Politically reported.
The campaign will cut a total of 38 jobs, consultants said Politically, including 10 event planning roles the campaign announced weeks ago, as well as those of top DeSantis consultants Dave Abrams and Tucker Obenshain. The latter two will advise an external Pro-DeSantis group.
"Following a thorough review of our organization, we have taken additional, aggressive steps to streamline operations and place Ron DeSantis in the strongest position to win this primary and defeat Joe Biden," campaign manager Generra Peck said in a statement. "Governor DeSantis will lead the great American comeback and we are ready to hit the ground running as we head into an important month of campaigning."
The cut came after the DeSantis campaign announced it had raised $20 million in the first quarter as a candidate for governor. But the campaign had also spent $7.8 million in the first quarter, an incredibly high burn rate. Many of the donors who donated had reached the legal maximum and are therefore unable to donate again.
At the end of June, the DeSantis campaign had more than 90 employees. Politically until now reported that the DeSantis campaign had admitted to donors at a retreat in Utah that it had overspent.
Mr. DeSantis has failed to gain momentum in the Republican presidential nomination since his announcement in May. A new Fox Business poll found Mr. DeSantis now trails former South Carolina governor in the state, while in Iowa he trails former President Donald Trump.
The governor had previously let go by around a dozen employees amidst the multitude of negative headlines and weak fundraising numbers.