DeSantis seeks federal aid for Fort Lauderdale flood victims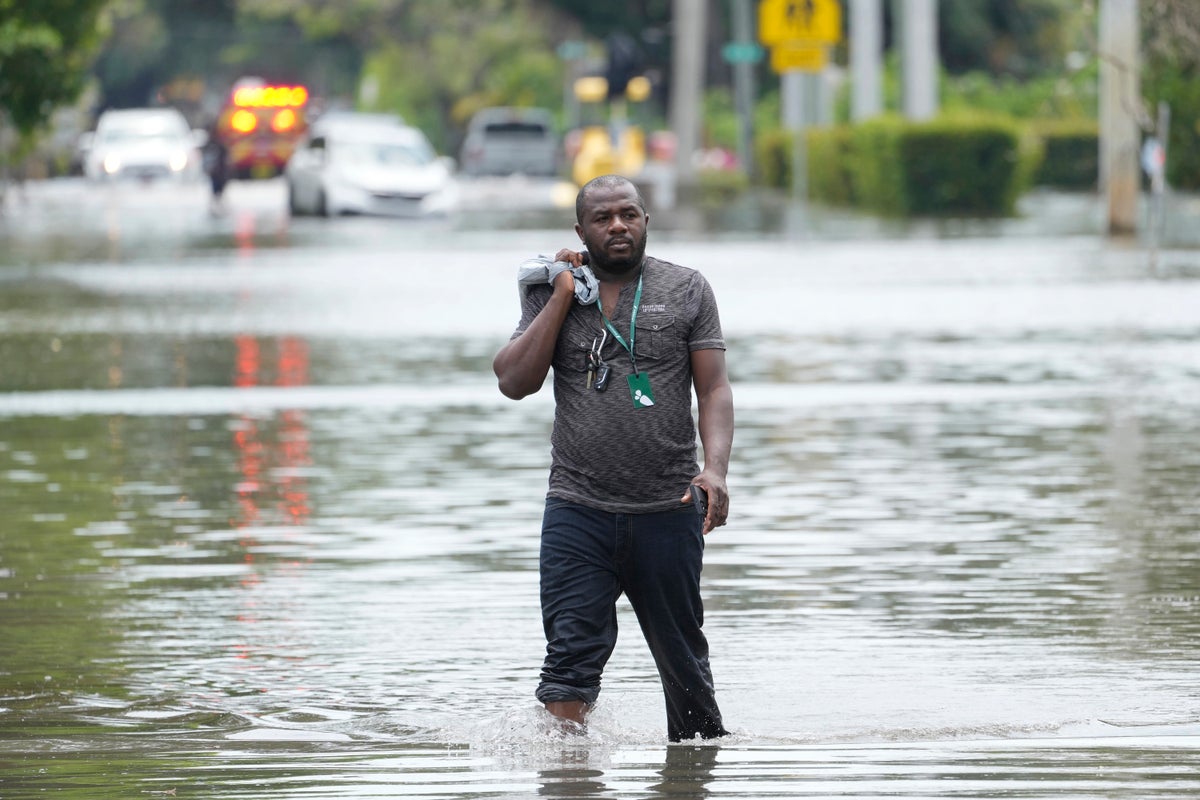 Florida Gov. Ron DeSantis asked the Biden administration on Saturday to declare Broward County a disaster area due to flooding earlier this month after record rainfall.
If granted, the declaration would entitle Broward residents who have suffered damage to their homes and other property to a wide range of loans and other assistance. Municipalities would also be eligible.
More than 0.6 meters of rain fell in some parts of the county on April 12. The 1-in-1,000-year deluge left up to 3 feet (0.9 meters) of water in some parts of the county. About 1,000 homes were badly damaged, according to the state.
The flooding also closed the airport for almost two days. Gas deliveries to the port have also been slowed, leading to long queues at the pump.
The Republican governor is expected to announce soon that he will seek his party's nomination to challenge President Joe Biden in next year's election.
While the Democratic president and governor have often berated each other, they have also seen their governments work together in the aftermath of disasters. These include last year's Hurricane Ian, which killed more than 140 people and left thousands homeless, and the 2021 Surfside residential tower collapse that killed 98 people.