Do Covid tests work after they expire? Here's what to know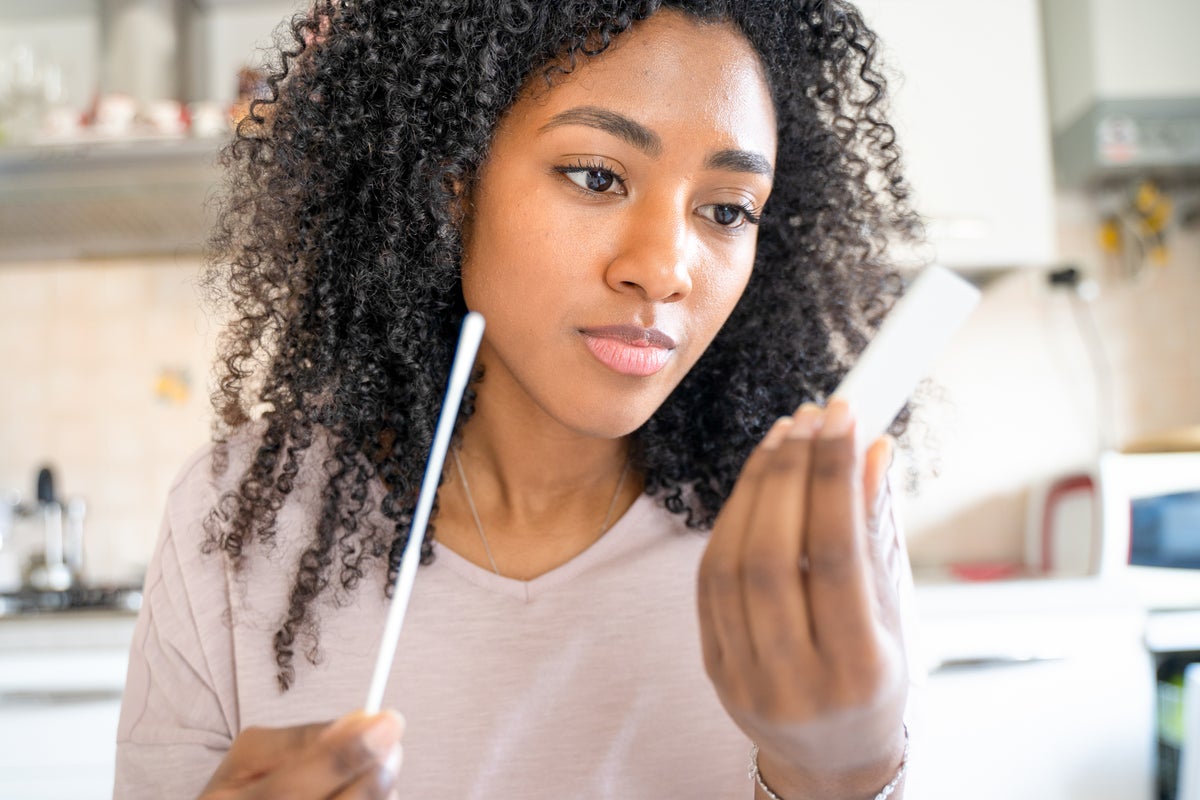 Covid cases have been rising in the US for weeks and experts are urging the public to take the summer surge seriously.
Dr. Anthony Fauci, former head of the National Institute of Allergy and Infectious Disease, said in a recent interview with CNN that he is concerned about Americans' attitudes toward rising case numbers. "I'm worried that people won't adhere to recommendations – and we're not talking about mandates or coercion here – but when you have a situation where the number of cases in the community reaches a reasonably high level… those "Those who are older and those with underlying medical conditions will be more vulnerable and prone to getting serious illnesses that result in hospitalization if infected," he said.
Dr. Fauci isn't the only one raising concerns: Dr. Deborah Birx, who served as White House coronavirus response coordinator under then-President Donald Trump, said in a recent interview with ABC News that by ignoring Covid, Americans are living in a "fantasy world."
"We act as if Covid is not relevant," said Dr. Birx. "But I can tell you… you know two or three people who have Covid. That means five to ten percent of your friends have already had Covid."
According to the latest data from the Centers for Disease Control and Prevention (CDC), hospitalizations due to the virus increased 8.7 percent from August 27 to September 2 compared to the previous week. The number of deaths caused by the virus rose by 10.5 percent over the same period.
As the new Eris (EG.5) and Pirola (BA.2.86) variants circulate, experts are urging Americans to do everything they can to slow the spread of the virus, including updating vaccines. On September 12th, the CDC published a statement That means everyone six months and older is eligible for the updated vaccine, which targets newer variants.
In addition to vaccination and masking if necessary, the CDC recommends the public continue testing for Covid-19 to slow the spread, and the agency has made this public specific instructions when and how you should monitor yourself.
If you have symptoms, the CDC recommends getting tested immediately. If you only want to do a single test, opt for a PCR test instead of a home test as it is more reliable. If you use a home test instead and the result is negative, you should take another test within 48 hours or take a PCR test immediately to confirm the result.
If you have been exposed to Covid but have no symptoms, the CDC recommends waiting at least five full days before testing yourself. If you only want to test once, you should do a PCR test as it is more reliable. If you take a home test instead and the result is negative, you should test yourself again within 48 hours. If this second test is negative, you should wait another 48 hours and take a third test. According to experts, following these instructions is the best way to ensure your tests are accurate.
If your home test has expired, you should not use it unless the Food and Drug Administration (FDA) has given it an extended expiration date. The FDA has provided a list of products that have received this designation on his website.
The list includes product names, lot numbers, initial expiration dates and extended expiration dates.
If your test is not on this list and has already expired, it may not provide an accurate result, according to the FDA. "The FDA does not recommend the use of home-use COVID-19 diagnostic tests beyond the approved expiration date… COVID-19 tests and the parts of which they are composed may deteriorate or break over time," the said authority a statement.
Continued testing is critical to keeping vulnerable people safe during cold and flu season, experts say. "We have more tools than ever to prevent the worst consequences of COVID-19," said CDC Director Dr. Mandy Cohen in the agency's Sept. 12 statement.
Many say the government should continue to provide free Covid testing and treatment to the American people. An NIH-supported program I recently ran out of tests after advertising that they could give six free to people without health insurance. "Hopefully they will resume soon, but this shows the continued demand for access to COVID resources," Dr. Lucky Tran, director of science communication and media relations at Columbia University. wrote on X, formerly known as Twitter. "The government needs to do more to provide them."