'DR. Phil' ends after 21 seasons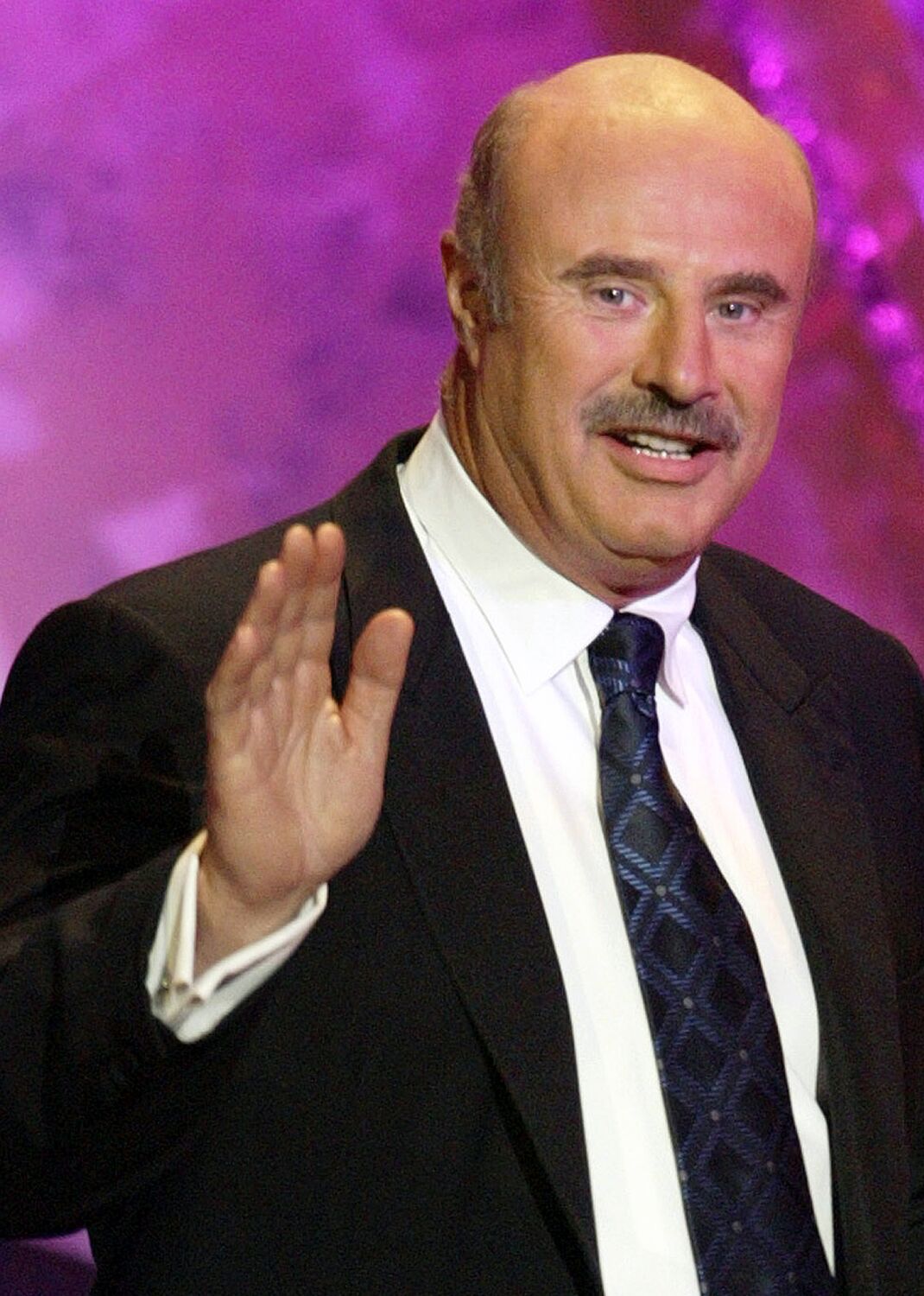 After 21 seasons, "Dr. Phil" is drawing to a close so the daytime TV host can expand his audience with another planned project.
In a statement Wednesday, CBS Media Ventures and host Dr. Phil McGraw that the daytime TV star wants to expand his audience in a new venture as he has "serious concerns about the American family".
"I have been blessed with over 25 wonderful years in daytime television," McGraw, 72, said in the statement. "Through this show, we've helped thousands of guests and millions of viewers through everything from addiction and marriage to mental wellbeing and parenting. This has been an incredible chapter of my life and career but as I get away from the day there is so much more I want to do."
The syndicated daytime show found its way into the cultural zeitgeist by inviting guests into the hour-long program to break down diverse concerns such as addiction, relationship, health and behavioral issues. "DR. Phil" will air original episodes throughout the current 2022-23 television season, with a final episode slated for spring. McGraw plans to announce a strategic prime-time partnership slated to launch in early 2024. The partnership " will expand its reach and increase its impact on television and viewers."
"I'm forced to get involved [sic] to bring it to a wider audience because I am deeply concerned about the American family and committed to helping restore purpose and our core values," said McGraw.
"Phil is a valued partner and member of the CBS/King World family, and while his show is ending after 21 years, I'm pleased to say our relationship is not," said Steve LoCascio, president of CBS Media Ventures . "Phil changed the daytime landscape as the driving force behind one of the most popular talk shows of all time on daytime television. We plan to stay at the 'Dr. Phil's relationship with the library for years to come and welcome opportunities for future collaboration."
CBS Media Ventures will bring library episodes of "Dr. Phil" for the 2023/24 season and beyond, the statement said. Classic Library episodes include new content such as McGraw wrap-arounds and intros, as well as guest updates.
CBS sources told Variety that the host has ended production on his series. In recent years, he has been a producer of prime-time scripted programs, including the CBS crime drama "Bull," based on his life. He also hosts two podcasts.
The popular television doctor, who has a PhD in clinical psychology and is a licensed psychologist, began his television career in the late 1990s by appearing on The Oprah Winfrey Show. McGraw, who also attended a postdoctoral fellowship in forensic psychology, practiced in Texas before moving to California to start his show.
"DR. Phil" debuted in 2002. Since then, McGraw has sat down with numerous guests and aired many controversial interviews. According to CBS Media Ventures, the Emmy-nominated program has held a top spot in its 21-year run TV genre claims, despite a sharp decline in linear TV viewership The show is the highest-rated daytime talk show after Disney's Live With Kelly and Ryan, Variety said.
The cancellation follows a legal battle waged by host and parent company Viacom CBS. In October 2021, a woman who claimed to have been sexually assaulted on a Utah ranch sued McGraw and ViacomCBS for negligence, alleging that the popular TV doctor recommended that she be killed the day she appeared on his show in the to have the facility treated. The case was dropped last August. Then in October, McGraw and CBS asked a judge to award them more than $400,000 in legal fees for defending the lawsuit.
Alexandra Del Rosario, a Times contributor, contributed to this report.
https://www.latimes.com/entertainment-arts/tv/story/2023-02-01/dr-phil-is-ending-after-21-seasons-new-ventures 'DR. Phil' ends after 21 seasons