Drug dealer commuted by Obama charge after shooting woman on highway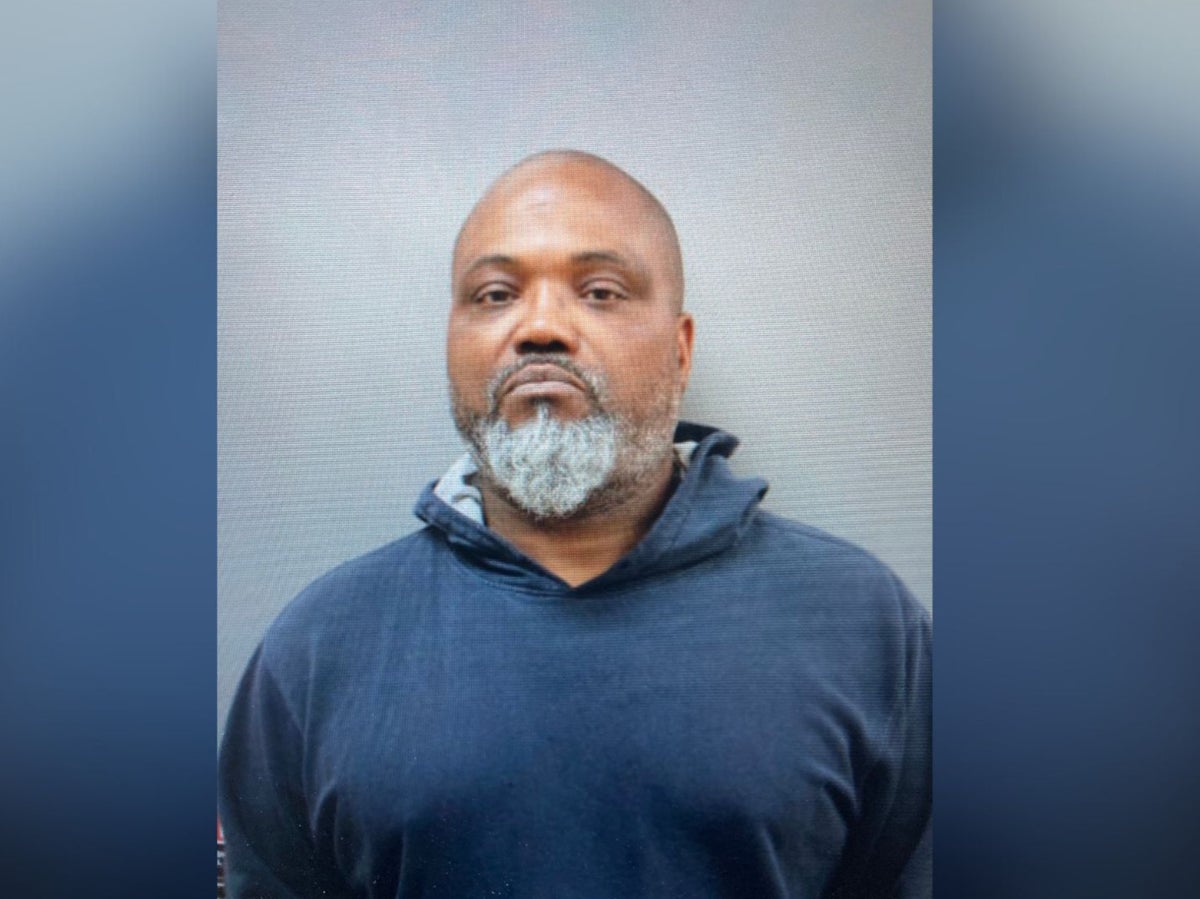 A former crack cocaine dealer who was pardoned by Barack Obama in 2016 was arrested over a freeway shooting that left a passenger with "non-life-threatening injuries."
Alton D Mills, 54, has been charged with three counts of attempted murder, Illinois state police said Thursday.
Mr Mills is said to have fired "multiple shots" at a vehicle driving behind him on a freeway in the Chicago suburb of Poznan.
"Several shots were fired from the suspect vehicle, hitting the victim's vehicle. The passenger in the back seat of the victim's vehicle was shot and taken to a nearby hospital with non-life-threatening injuries," police said in a statement.
Mr Mills is being held without bail at the Cook County Jail, police said.
In 2016, Mr. Mills' life sentence was commuted by the Obama administration after he served 22 years in prison for drug crimes. He was one of 95 prisoners whose sentences were commuted by Mr. Obama.
According to his pardon recordsMr. Mills' original offense was "conspiracy to possess cocaine base and cocaine with intent to distribute and distribute it, and conspiracy to use communications facilities to commit drug trafficking offences; Use of communications equipment to possess with intent to distribute cocaine base (two counts)".
According to the Pritzker School of Law, he was found guilty in 1994 of involvement in a crack-cocaine conspiracy.