E2E partner Virtuoso Legal reveals the pitfalls of intellectual property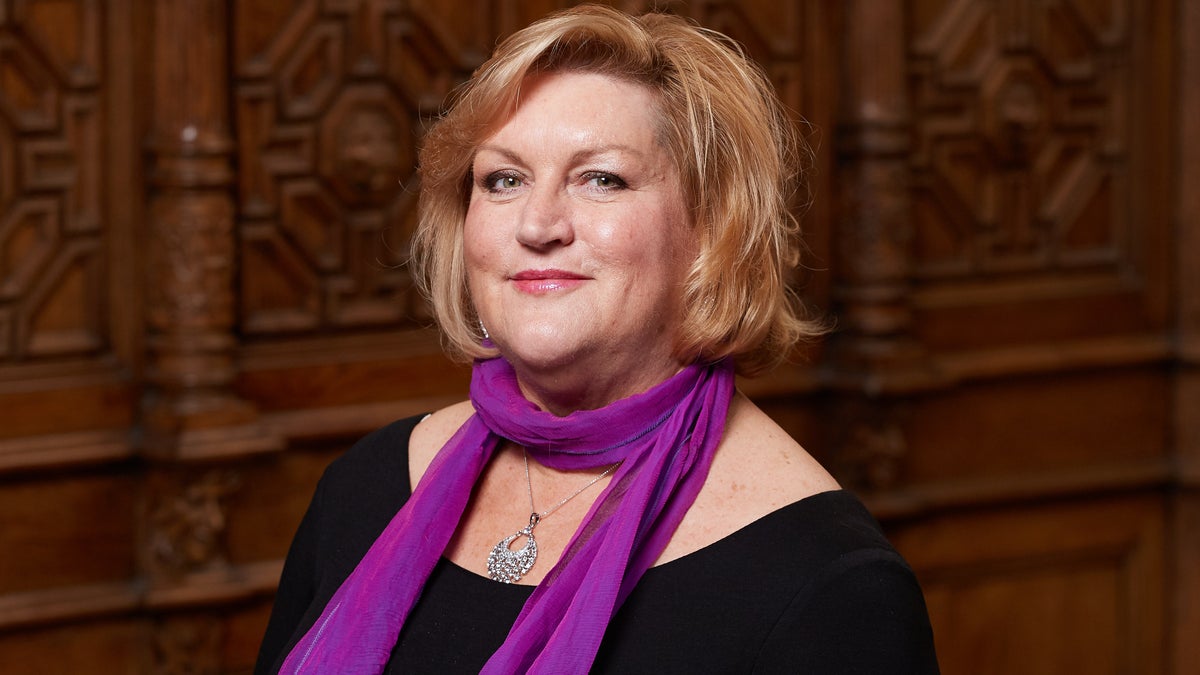 One of the most common questions we receive from clients concerns intellectual property created by employees or directors. For CEOs who started life as company founders, they often created software, designs or brands that they brought to life before founding the company. This can cause some problems for start-ups, especially when the founder wants to continue.
In my career as an IP specialist I have seen disputes over who created the database, website, logos and inventions to name a few. As always, good advice can not only be helpful in the beginning but can also save thousands of pounds later.
It is good practice to ensure that founders transfer their intellectual property to the company early on. The same applies to employees who often develop new ideas, inventions and designs at home and then bring them to work. If these are taken over by the employer, they should in turn be officially assigned to the company.
Please do not assume that whatever your employee or director creates belongs to the company. It is always advisable to have professionally drafted contracts to ensure that the company does not get into any disputes in the future and indeed passes all due diligence checks for the financing and sale of the company.
You can watch the full E2E Job Creation 100 track Here