Ed Sheeran threatens to quit music if he loses copyright lawsuit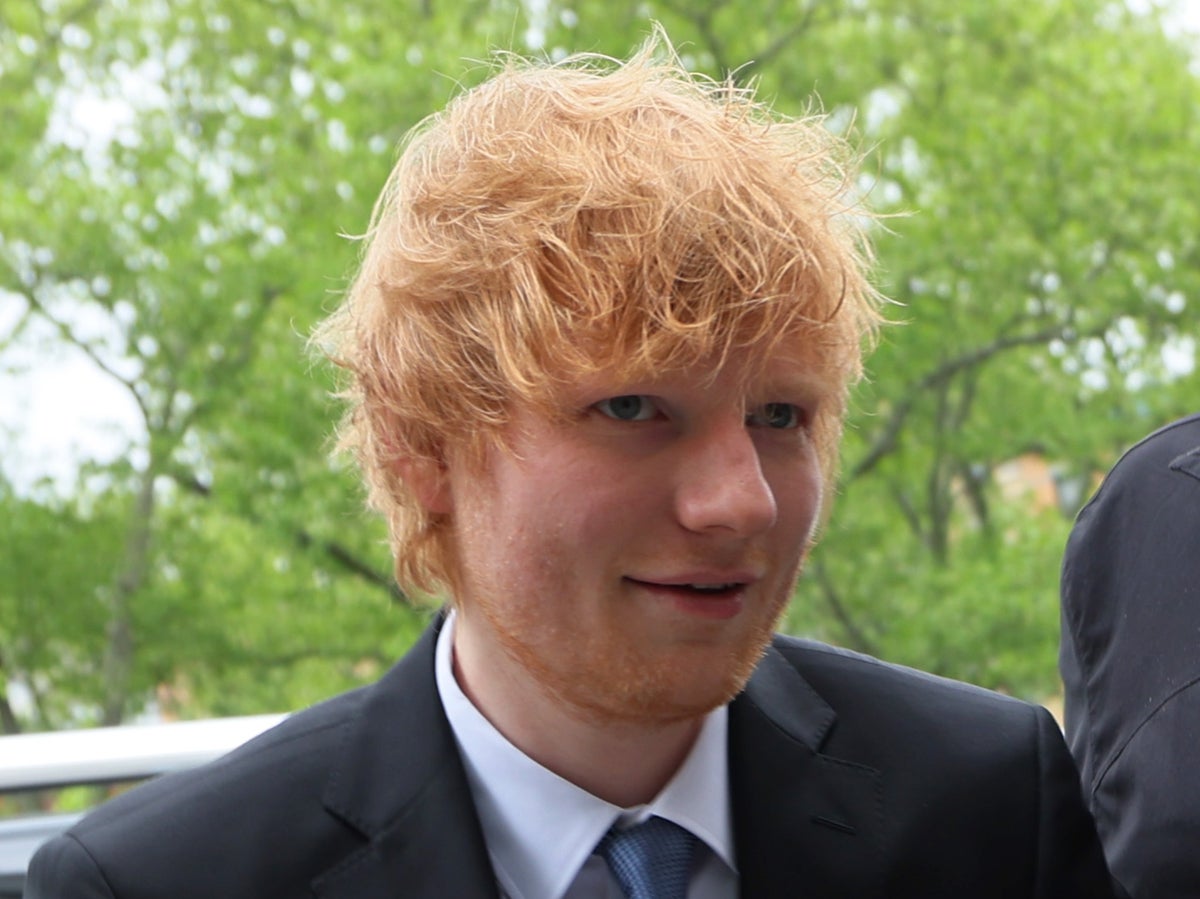 Ed Sheeran has announced that he will quit music if he loses his copyright lawsuit.
The singer-songwriter is currently being sued for alleged copyright infringement over his song "Thinking Out Loud."
Sheeran is alleged to have plagiarized elements of Marvin Gaye's 1973 soul classic Let's Get It On in his 2014 hit. Sheeran has denied the claims.
Speaking in court in Manhattan on Monday (May 1), Sheeran reportedly said a possible guilty verdict (according to MailOnline): "If that happens, I'm done, I'll stop."
The singer-songwriter addressed the toll the court case had taken on him.
"I find it really insulting to devote my entire life to being a performer and a songwriter and to have someone belittle that," he added.
Last week, Kathryn Townsend Griffin, the woman who is currently suing Sheeran for plagiarism, had to be carried out of court after a sudden collapse.
Griffin is the daughter of songwriter Ed Townsend, who co-wrote Gaye's Let's Get It On.
Also during the trial, Sheeran began criticizing his own guitar playing skills while explaining his songwriting process to the court.
The singer apologized to viewers after accidentally slamming his hand on the mic, noting, "I'm not the most talented guitarist in the world."
Recently, Sheeran's wife, Cherry Seaborn, revealed that the artist wrote seven songs in just four hours after being diagnosed with cancer.
"Some people write a journal and express their feelings through the pen, and for Eds, when something really intense happens, he goes and writes a song," she said.
Seaborn, 30, was diagnosed with a tumor in 2022 while pregnant with her and Sheeran's second child. She subsequently underwent surgery for the tumor and is recovering.