Eilish McColgan back in 'full flow' after recovering from knee injury in time for World Championships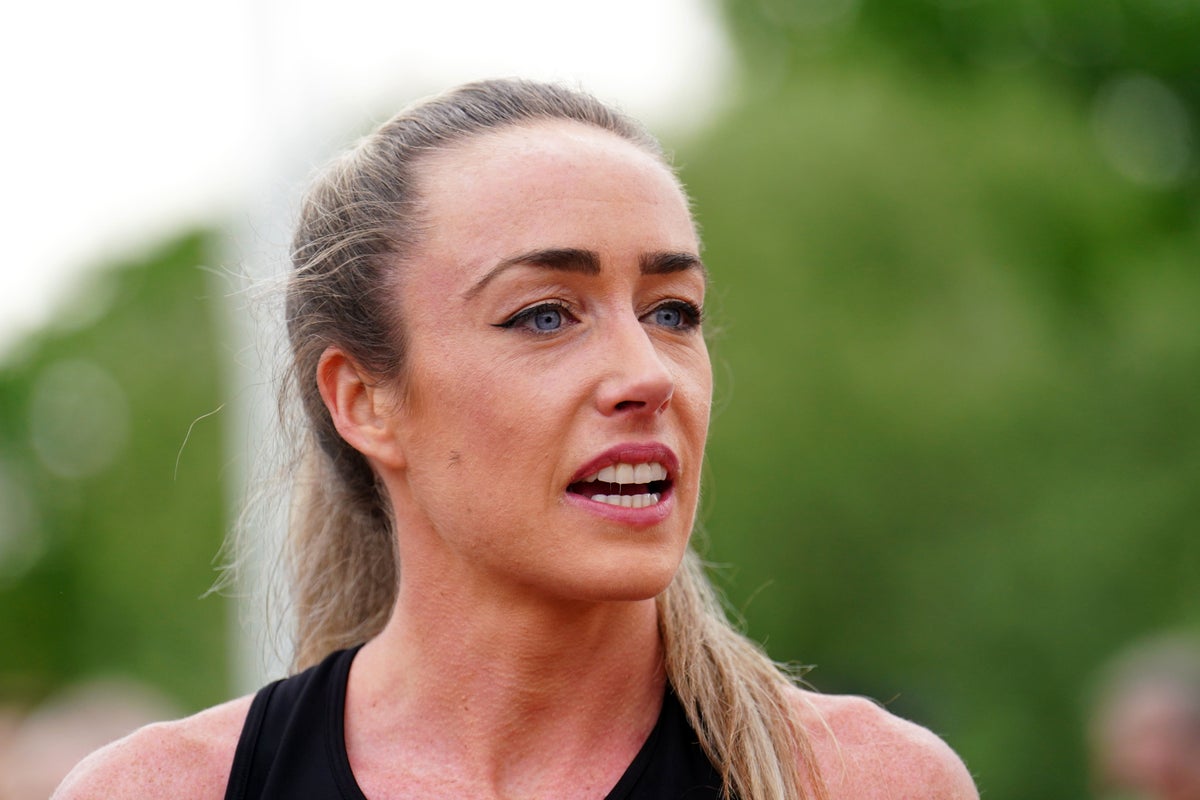 Eilish McColgan is on course for a triumphant return ahead of the World Cup after an injury-hit year.
The Scot is recovering from a knee injury that forced her to miss this year's London Marathon and delay her much-anticipated 26.2-mile debut.
But after returning to light training, McColgan has revealed she is now "in full swing" ahead of the World Cup in Budapest in August.
"Has seen some struggles over the past few months," the ASICS athlete said on Instagram. "But it feels so good to be back in full swing!
"I'm not quite over the hill yet, but I'm increasing my running intensity every day with a few 1km repetitions."
McColgan still believes a gold medal at the World Championships is a "pipe dream" as her focus is now more on the 30-minute mark in the 10,000m.
The 32-year-old Scot recently told the Mirror that the London Diamond League on July 23 is their "realistic" target for a comeback race.
But while the short-term goal is a return to the track, McColgan's expectations remain low and hopes of a return to the road in the fall are higher.
"That would exceed my current goals due to setbacks," McColgan said when discussing gold medal prospects in Budapest.
"I think it would be a pipe dream at the moment but I'm not going to put any real limits on myself. "To be in Budapest, to be at the start and to be healthy would be quite an achievement, to be honest."
To register your interest in the ASICS London 10k 2024, visit Here