Elon Musk and Mark Zuckerberg could have cage fight in Roman Colosseum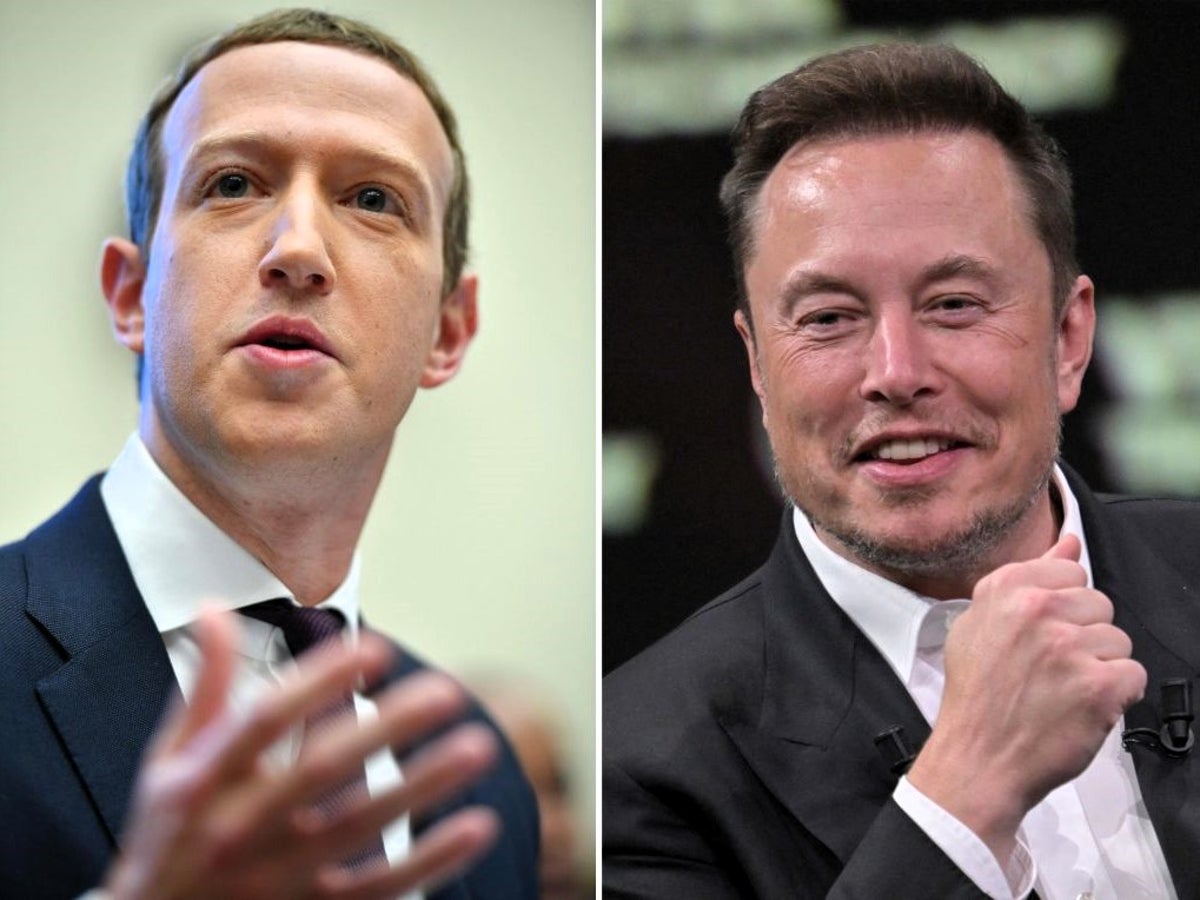 Elon Musk and Mark Zuckerberg's promised cage fight could take place at the Coliseum in Rome.
Mr Musk suggested the mixed martial arts fight could take place in the historic arena, which long ago served as a venue for gladiator fights.
Now, the two billionaires could go head-to-head in a fight that Musk says could see the two relive part of their history.
He tweeted that there was "some chance" the fight would take place in the Colosseum, and joked that he needed to work on his stamina while sharing a clip from Brian's life.
The culture minister reached out to Mr. Zuckerberg to suggest a location, TMZ reported. Both billionaires are said to be intrigued by the idea said the site.
That request was relayed to Dana White, the head of the UFC, who had expressed an interest in coordinating the fight. The three negotiated the details of the fight on a daily basis, TMZ reported.
It's not clear where in the Colosseum the fight might actually take place. While it could once hold tens of thousands of people, it now accommodates no more than a few hundred people in special temporary seating, and has only hosted a few major events recently.
The fight between the two billionaires initially appeared to have started as some sort of hoax after rumors surfaced that Mr Zuckerberg was looking for a competitor and Mr Musk tweeted that he was "up for a cage fight". Mr. Zuckerberg responded to that tweet in a post captioned "Send me location," and the fight now appears to be moving forward.
That has led to much speculation about how the two men would fight and suggestions that it would be the greatest duel in history. The details of such an event are far from agreed – but that hasn't stopped speculation as to who would actually win such a fight.