Elvis review (2022) – Butler shines in a fun but confused tribute
Directed by Baz Luhrmann, the latest biopic about the king of rock 'n' roll, Elvis Presley, can only be described as showbiz personified. Packed with spinning images, musical flourishes and a breathtaking performance by Austin Butler, the film is a wild and entertaining look at the icon's life. But when the house lights come on and the singer's trauma and abuse are revealed, one can't help but notice how Elvis' style and script struggle for coexistence.
Elvis tells the story of Elvis Presley (Butler) through the unreliable eyes of the late singer's manager, Colonel Tom Parker (Tom Hanks). The film chronicles the singer's early life, career and death and explores the toxic relationship and manipulation that existed between the star and his manager. In addition to this overview of his life, we see glimpses of his childhood, how black music made him a star, and political times during segregation and the civil rights movement in America.
With a running time of two and a half hours, the film certainly leaves no stone unturned. With the detailed screenplay paired with an overload of Elvis' musical hits, it's clear that Luhrmann primarily honors the singer's fans.
The film gives you what you want, and on paper it should work as a do-it-yourselfer when it comes to checking the typical boxes seen in a biopic. It's fun and carries the myth of the late singer in buckets. However, there's something about Elvis that feels like it just missed its true potential.
The king: Best Musicals
Baz Luhrmann isn't for everyone. His overly theatrical directing style can be considered acquired taste, and his latest film takes his typical sensibilities to the extreme, so it's understandable why Elvis can be seen as a divisive watch. Throughout the film, the overload of rotating camera angles, odd sharp cuts, and carnivalesque overlays can give you whiplash and at times feel like you're watching a confused fever dream.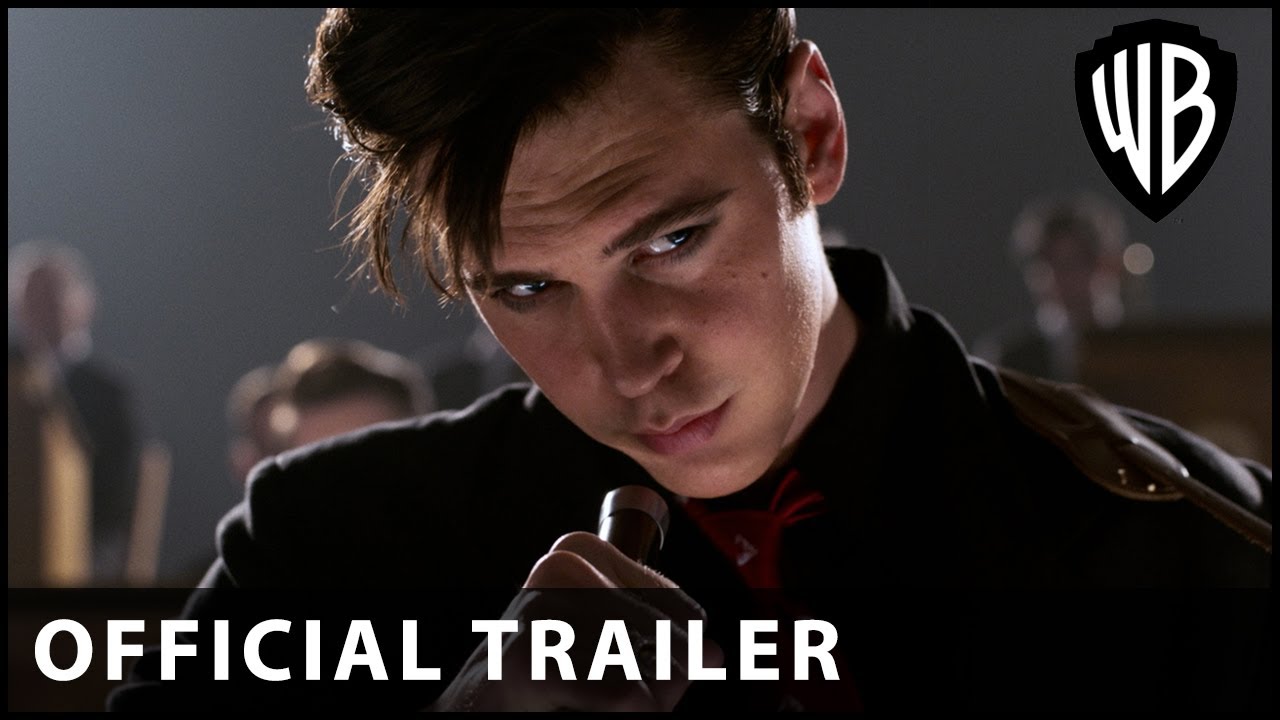 Now don't get me wrong; The quick and jerky images sometimes work, especially during Elvis performances. As the King of Rock shakes his cymbal, the frantic composition of Luhrmann's biopic heightens the sense of excitement and spectacle. But the problem is when the king leaves the stage.
As the film shifts gears to explore Elvis' personal life, the high-energy graphics and editing don't match the film's tone, and at times feel uncomfortably cartoonish during moments meant to describe some of Elvis' most poignant real-life troubles.
The voltage: The best drama movies
This issue is exasperated because Austin Butler does such a phenomenal job portraying the famous singer. Butler's performance never crosses the line of caricature or over-the-top imitation. Instead, he gives us a fully embodied man struggling with his dreams while being mentally and financially abused by someone he trusts.
With such a strong and grounded performance, the fanatical visuals of "Moulin Rouge on steroids" in Luhrmann's film can stick out like a sore thumb, and in short, you can't help but feel like something just doesn't click when you watch the movie biopic.
Tom Hank's character is another issue preventing Elvis from realizing his full potential. Hank's portrayal of Colonel Tom Parker is odd. While the actor can be lauded for his complete transformation, his character lacks any charisma, making his role as the snake oil salesman keeping Elvis in Vegas' gilded cage questionable and, dare I say, almost unbelievable. We never really see the appeal or persuasiveness of Hank, or the deeper relationship between him and Butler's character, aside from the promise of financial gain.
While this isn't a problem for the first act of the film, by the third one wonders why Hanks is still around and is frustrated with his enduring influence as it makes almost no narrative sense. Lurhaman's decision to frame the biopic from the perspective of this creepy and utterly unlikable antagonist, who also happened to take Elvis' life, might at first seem like an enticing (if not extremely morally gray) concept. Still, it stifles the true strength that sustains the film – the first-hand look at Elvis' tragic arc as captive talent.
But aside from the odd framing decision and lack of connection between Colonel and Elvis, the film tries to balance its central duo by delivering heartfelt portraits of Elvis' loved ones. Snapshots with his wife Pricilla and his mother shine as touching moments.
Through these scenes, Luhrmann does a great job of touching our hearts and capturing the human side of the famous icon. When Butler is on screen, interacting in those moments and embarking on his character's emotional journey, it's impossible not to enjoy Elvis.
Heartbreak Hotel: The best love movies
The atmosphere of his stage presence is addictive and his portrayal of a real man thrust into stardom unprepared is captivating. All of his odd choices and narrative enemies aside, Luhrmann knows how to get our blood racing and how to make a movie just plain fun.
When Butler sings, the cinematography kicks into high gear, reminiscent of the spectacles we all love from the filmmaker's past, like the big parties in The Great Gatsby or the choreographed numbers of Moulin Rouge. With that in mind, I think Elvis was one of the most contradictory viewing experiences I've had in a long time.
Let's get one thing straight; You will want to love this movie. You'll love to get carried away as you tap your feet to The King's classic hits, but alas, Elvis fails to get you fully onto the streets of Memphis or bring home the tears that it craves obviously longs.
There's no doubt in my mind that Elvis is a beautiful tribute that many fans won't regret, but it just gets in the way and fails to be considered extraordinary.
Elvis hits theaters on June 24, 2022.
https://www.thedigitalfix.com/elvis/review Elvis review (2022) – Butler shines in a fun but confused tribute