Emotional Clive Myrie pays tribute to 'much loved' George Alagiah | News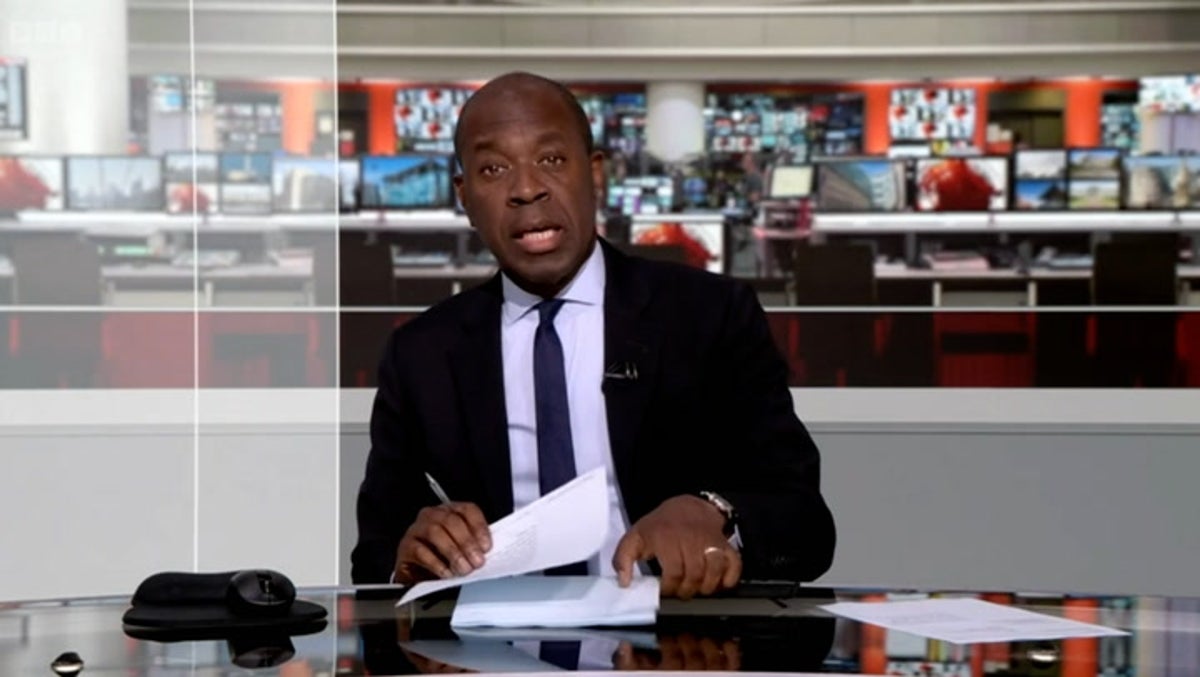 BBC News presenter Clive Myrie paid an emotional tribute to his "much loved" colleague and friend George Alagiah at noon today.
The presenter was visibly dismayed when he reported on the sad death of his colleague, who died on Monday as a result of his battle with colon cancer.
Myrie said: "Personally, George touched all of us here in the BBC newsroom with his kindness and generosity, warmth and good humour. I loved him as a mentor, colleague and friend."
Naga Munchetty also broke down in tears live on BBC Radio Five today as she announced George's death at the age of 67.