Employee found dead in freezer at Louisiana Arby's
Officials in southern Louisiana are investigating a woman found in the freezer of an Arby's restaurant, police said Friday.
The body of the woman, an employee at the New Iberia restaurant, was found just after 6 p.m. Thursday, New Iberia police said in a statement.
"This matter is still under investigation and there is no suspicion of a crime at this time," police said.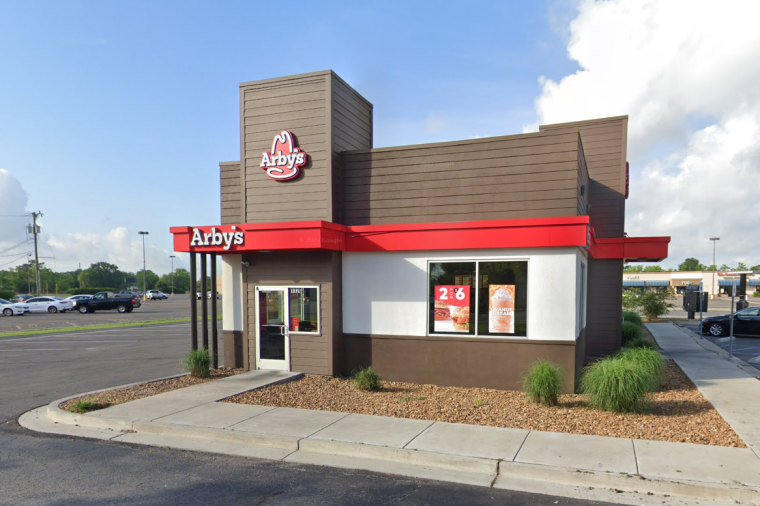 No further details were released. The woman's identity was not disclosed.
New Iberia is a city of about 28,000 people about 20 miles southeast of Lafayette.