Energy Northwest partnering to build small nuclear reactors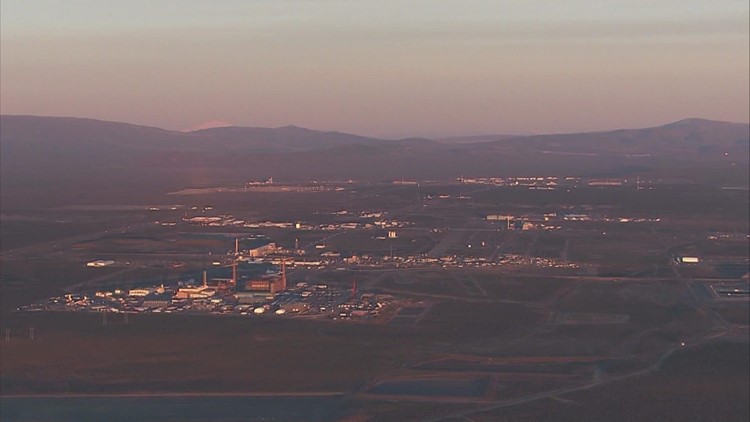 Northwestern Energy and X Energy Reactors has agreed to develop up to 12 Xe-100 advanced small modular reactors at a site near Richland, home to the region's only commercial nuclear power facility.
Energy Northwest expects the first reactor to be operational by 2030, and the entire project could generate up to 960 megawatts of carbon-free electricity.
"Energy Northwest's mission is to provide the region with clean, reliable and affordable electricity, and X-energy's innovative cutting-edge reactor technology will be a valuable addition to our existing carbon-free power generation resource portfolio," said Bob Schuetz, CEO of Energy Northwest. "As the Northwest region of the United States pursues a future clean energy grid, it becomes clear that the region will need new, reliable, carbon-free energy sources. X-energy's Xe-100 advanced reactor technology possesses many attributes that are ideally suited to carbon-restricted power systems, and this agreement reflects our determination to provide the technology to meet the growing demand for clean energy."
Each module can provide up to 80 megawatts of full-time power or 200 megawatts of high-temperature steam.
According to Nuclear Regulatory Commissionone megawatt of energy capacity can produce enough electricity equivalent to the typical consumption of 400-900 households for a year.
The release also says that Energy Northwest and X-energy have been "widely engaged" in talks about building an XE-100 facility in central Washington since 2020.