England players expect nothing less than winning Euro 2024, says Gareth Southgate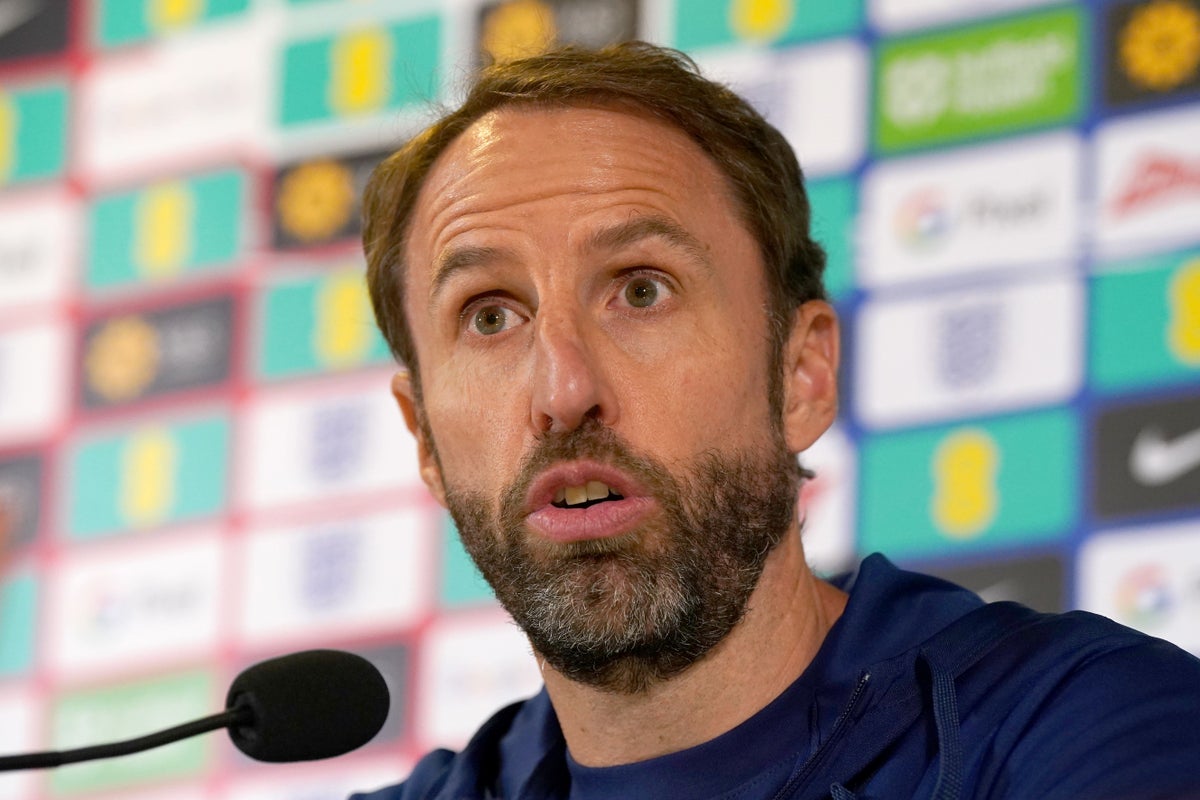 England players now expect the goal to be to win the tournament, Gareth Southgate has revealed, as the team is close to qualifying for Euro 2024. The manager said that lifting the trophy was now the aim of a team meeting at the start of this international break and that a lot of that had to do with the team's development over the last six years. England play Ukraine in Wroclaw on Saturday and a win could see them qualify this week, depending on other results. However, with qualification already all but guaranteed, it is the trophy itself that they are aiming for.
"I think they need that challenge now," Southgate said. "The players don't want us to come in and talk differently and we have evidence over a long period of time that we should have that belief. Of course you have to perform and a lot can happen in terms of player availability etc, but for us that has to be the longer term goal."
Southgate pointed out that the standard in training is always at the highest level and they never need to be told to raise it.
"There is definitely faith. You definitely have a lot of desire. They have achieved great success at club level and for many of them the missing element is something related to England that they know will be bigger than anything else they have achieved. The whole group is committed to this. They are very responsive and I can't express how honored we are to work with them every day. We never have to go onto the training pitch and criticize the level or question the attitude towards training. So the key is to translate this onto the pitch. We have to do that tomorrow evening.
"We are pleased that the mentality of the players was exceptional and that they accepted the challenge and understood our drive that we have to keep getting better. They started well in this group and the positive is that it's 12 points, but we can't just rest on our laurels, we have to keep improving as a team. So tomorrow is another chance to take another step forward and bring other players into the team as we are missing three or four in the last few games."
While the tendency is to see Euro 2024 as the last chance for this squad, Southgate doesn't see it that way given developments.
"I think the nice thing is that for some players it will probably be their last chance to win something, some will be at their peak and others still have room to grow." I don't think the team will after the next tournament falls off the cliff. In fact, there are enough young people who still have their best years ahead of them. So it's a good balance."