England World Cup game identified as match that led to most social media abuse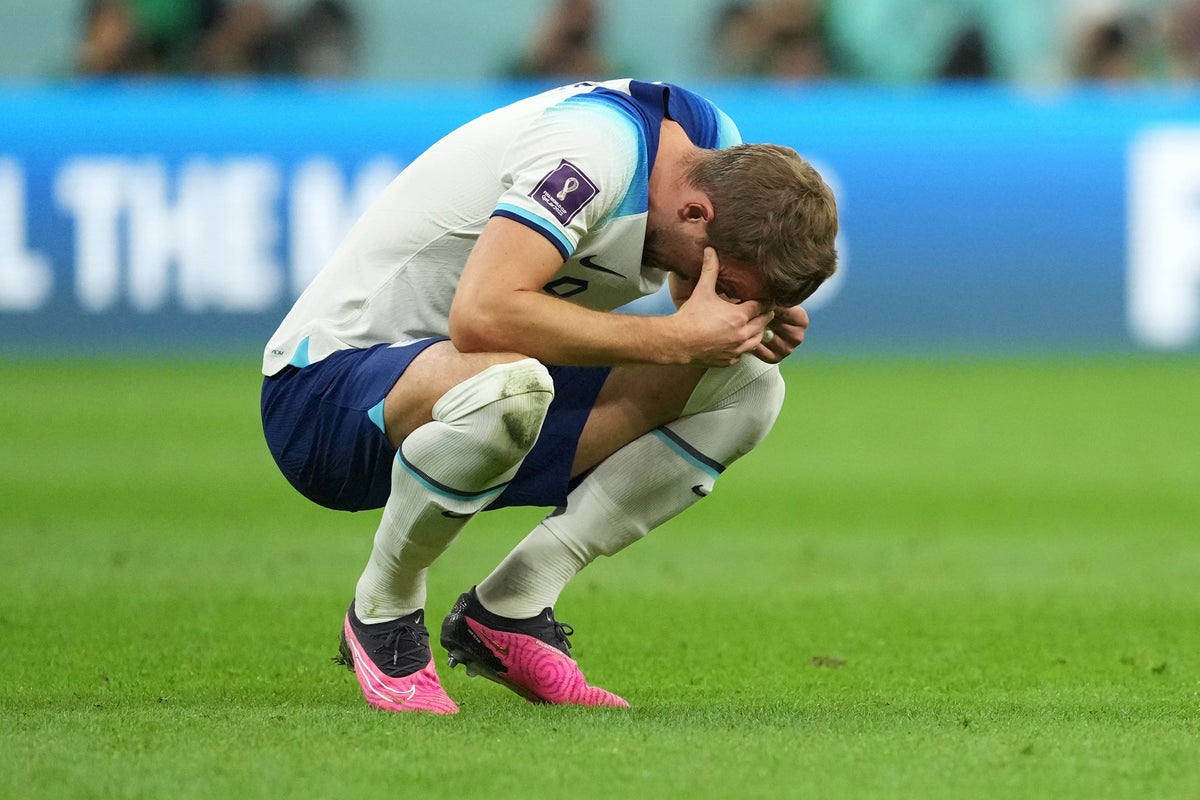 England's quarter-final against France led to the biggest spike in abuse during the 2022 World Cup, a Fifa investigation has found, as the governing body steps up plans to crack down on offensive social media posts on the United Nations' International Day to Combat Hate Speech.
A new "social media protection service" used in the study will also be offered to all participating nations at this summer's FIFA Women's World Cup, preventing stakeholders from seeing a significant proportion of the worst posts.
Following a meeting between Vinicius Jr. and Fifa President Gianni Infantino on the toxic nature of the issue, the panel has released a report on online abuse against participants during the World Cup.
It was found that after England-France, the final between Argentina and France and the quarter-final between Morocco and Portugal were the worst matches for problematic posts. Up to 38% of identifiable abuse came from accounts based in Europe, with 36% from South America. The numbers come from a study that examined over 20 million posts and comments across Facebook, Instagram, TikTok, Twitter and Youtube, with 19,636 of them verified by the service provider as offensive, discriminatory or threatening. Another 286,895 comments were hidden from the public.
More than 300 individuals who made offensive, discriminatory or threatening posts/comments during the World Cup have been identified and this information will be shared with the relevant member associations and relevant judicial authorities to enable concrete action to be taken against offenders.
The broader goal is to improve football's response to discriminatory issues, with FIFA looking to take a proactive approach to the Women's World Cup.
The governing body is offering all teams in Australia and New Zealand its social media protection service, set up in partnership with players' representation FIFPro, whilst also offering to cover the full costs.