Entertainer Jamie Foxx tells fans in an Instagram message that he is recovering from an illness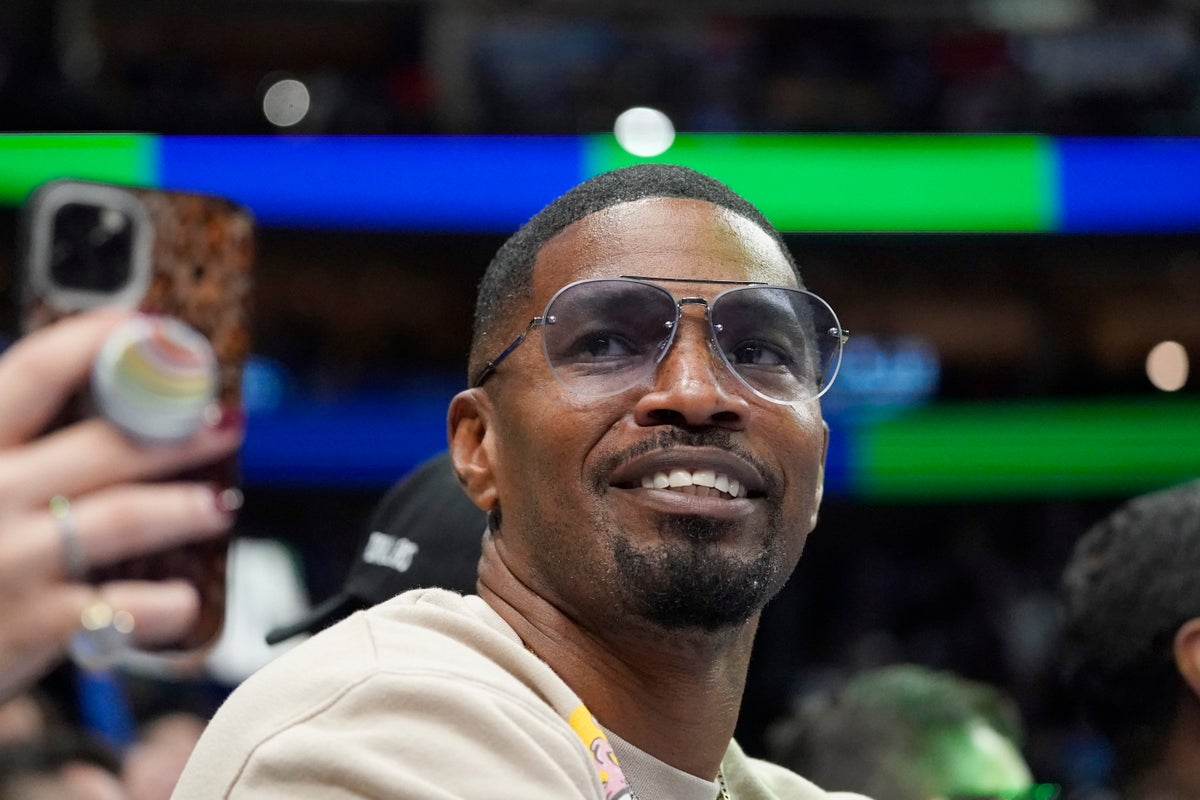 Academy Award-winning actor, singer and comedian Jamie Foxx said in an Instagram video that he is recovering from an undisclosed illness.
"I've been through hell and back and there are bumps in my road to recovery, but I'll be right back," Foxx, who appeared thin and wore a dark sweater shirt, said in the three-minute, 15-second video. "I can work."
Foxx, 55, was hospitalized in April with what his daughter Corinne Fox described at the time as a "medical complication," and Foxx did not disclose the nature of his condition in his first public comments since his hospitalization.
"I just didn't want you to see me like that … I didn't want you to see me with tubes coming out of me and I'm trying to figure out if I'm going to make it," Foxx said, thanking his daughter, sister, God and the medical professionals who saved his life.
"I went through something I thought I would never go through," Foxx said.
"Every once in a while I just burst into tears… because it's been tough, man, I've been sick… but I've got my legs under me now, so you'll see me," Foxx said.
David Alan Grier, Teyonah Parris and Tamberla Perry, castmates of Foxx's latest They Cloned Tyrone, told The Associated Press at the film's Los Angeles premiere on June 28 that they miss the star.
"I just pray he gets better and takes the time he needs to heal," Perry said.
According to the Internet Movie Database, Foxx, who was born Eric Marlon Bishop in 1967 in Terrell, Texas, was a stand-up comedian before coming to television with various roles in the 1990 Fox TV musical comedy In Living Color.
Foxx won the Academy Award for Best Actor for his portrayal of Ray Charles in the 2004 biopic Ray and a Grammy in 2010 for the song Blame It.
His other films include The Jamie Foxx Show, Collateral and Django Unchained.