Evacuations ordered as Head wildfire spreads in northern California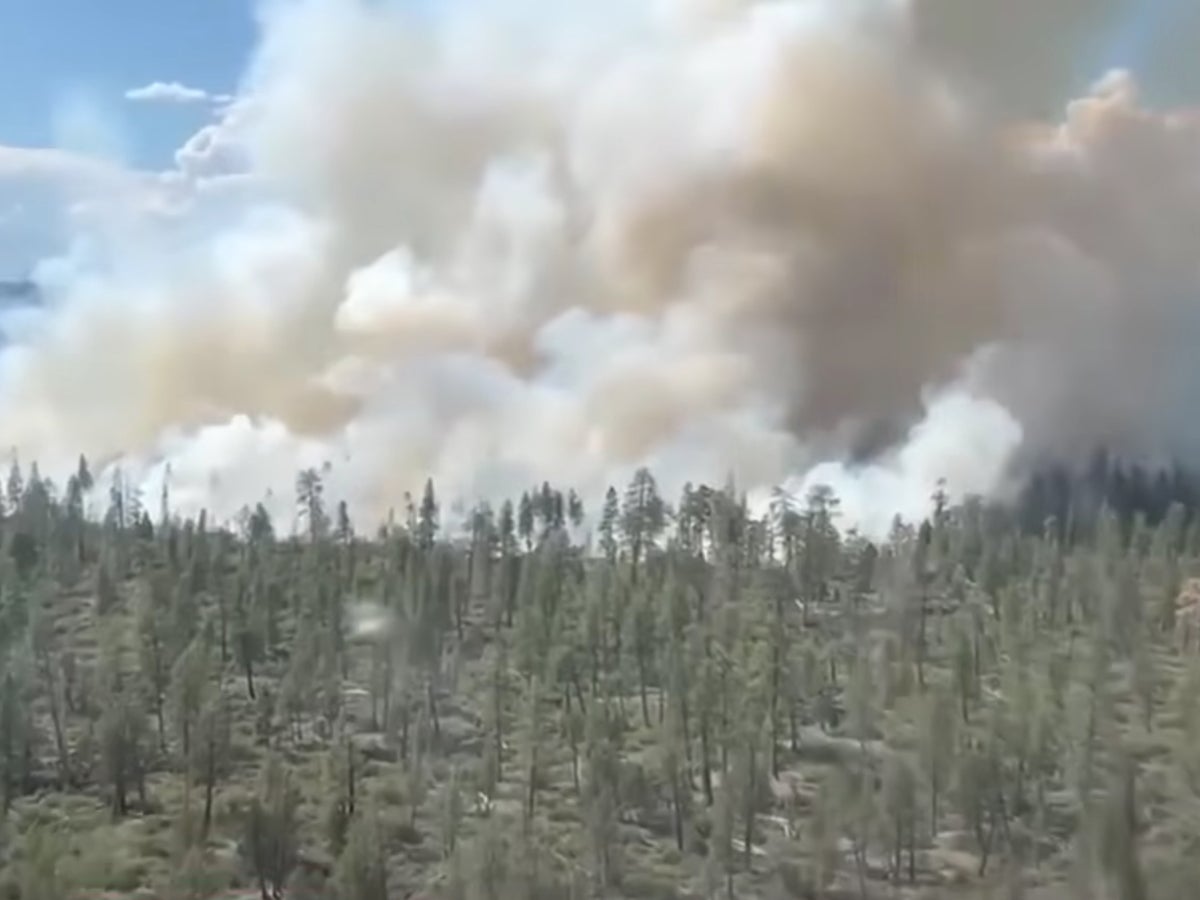 A worsening wildfire in northern California has forced a sheriff's office to order evacuations near a town in the state's far north.
Some residents of California's Siskiyou County – south of Hamburg and on the state's northern border – were ordered to evacuate their homes when the head fire in nearby Klamath National Forest began to threaten the region. According to local forest authorities, the fire is estimated to have spread over an area of ​​3,000 to 4,000 acres.
The Head Fire was one of 19 fires that ignited in the National Forest. It burns near the McKinney Fire of 2022, a fire that ultimately devastated the Klamath River community and killed four people.