Everton have never doubted themselves in battle against relegation – Sean Dyche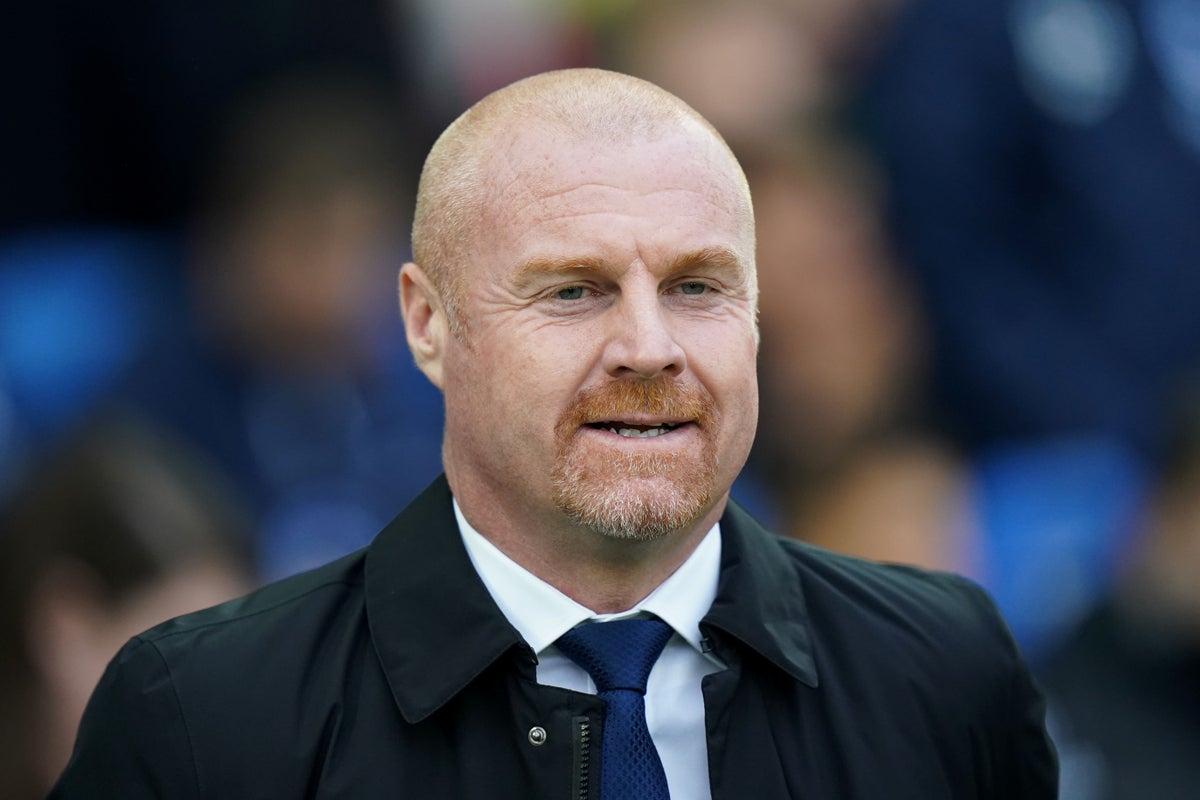 everton boss Sean Dych insisted his side never doubted themselves after an impressive 5-1 Premier League win Brighton took the Toffees two points clear of the relegation zone.
It was Everton's first away win in the league in 14 attempts and could not have come at a more opportune time with just three games remaining to ensure top-flight safety.
Abdoulaye Doucoure's strike after 33 seconds established what in retrospect felt like a powerful opening statement as both he and Dwight McNeil scored braces on either side of half-time.
Dyche said: "People will be out there thinking right, OK, there's life in this team, but we've never lost sight of that.
"It just reminds players that their work ethic, their commitment to the cause, their commitment to the group is really important because I know there is quality.
"I've always believed in quality. I've said it many times, but talking about it doesn't get you a game. It's the collective mentality to deliver everything you've got.
"We were very frustrated that we didn't get all three points (against Leicester) but we got a reward for maintaining that mentality in their performances tonight."
Doucoure scored his second when he volleyed the ball home after 29 minutes before McNeil's cross buried Brighton further and deflected Jordan Steele, who bent to save but instead felt the ball from the back of his leg bounced inward.
Alexis Mac Allister retrieved one before McNeil's first, but the Brighton funeral wasn't complete until McNeil blasted home the visitors' fifth in the embers of second-half injury time.
The win meant Dyche's side are safe for now, with leaders Manchester City next, followed by encounters with Wolves and Bournemouth.
"They have a very high sense of comfort factor," he added. "But it's just one more step. I said that after Arsenal and sometimes people forget that. There are three more big steps we need to take."
Brighton head coach Roberto de Zerbimeanwhile, hinted his side's performance showed they weren't quite ready to go head-to-head with the best in the business, although he didn't say exactly whether he was looking at England's top four or, more generally, at the other side of the Channel.
It could still be possible for Brighton to secure European football with a seventh place finish, but De Zerbi's men would be happier with a higher position.
He said: "Of course we can lose the game. We can lose against Everton but I'm disappointed for the first half because it was tough.
"We have shown that we are not yet ready to compete and achieve the big goal.
"But I'm talking about mentality, not other things, not other parts of football.
"It's not easy because it's difficult to play three games in a week in the last period when you're not used to playing that many games.
"But if we want to improve, if we want to aim higher, we have to improve very quickly."