Ex-medical chief Jonathan Van-Tam takes job with Covid vaccine giant Moderna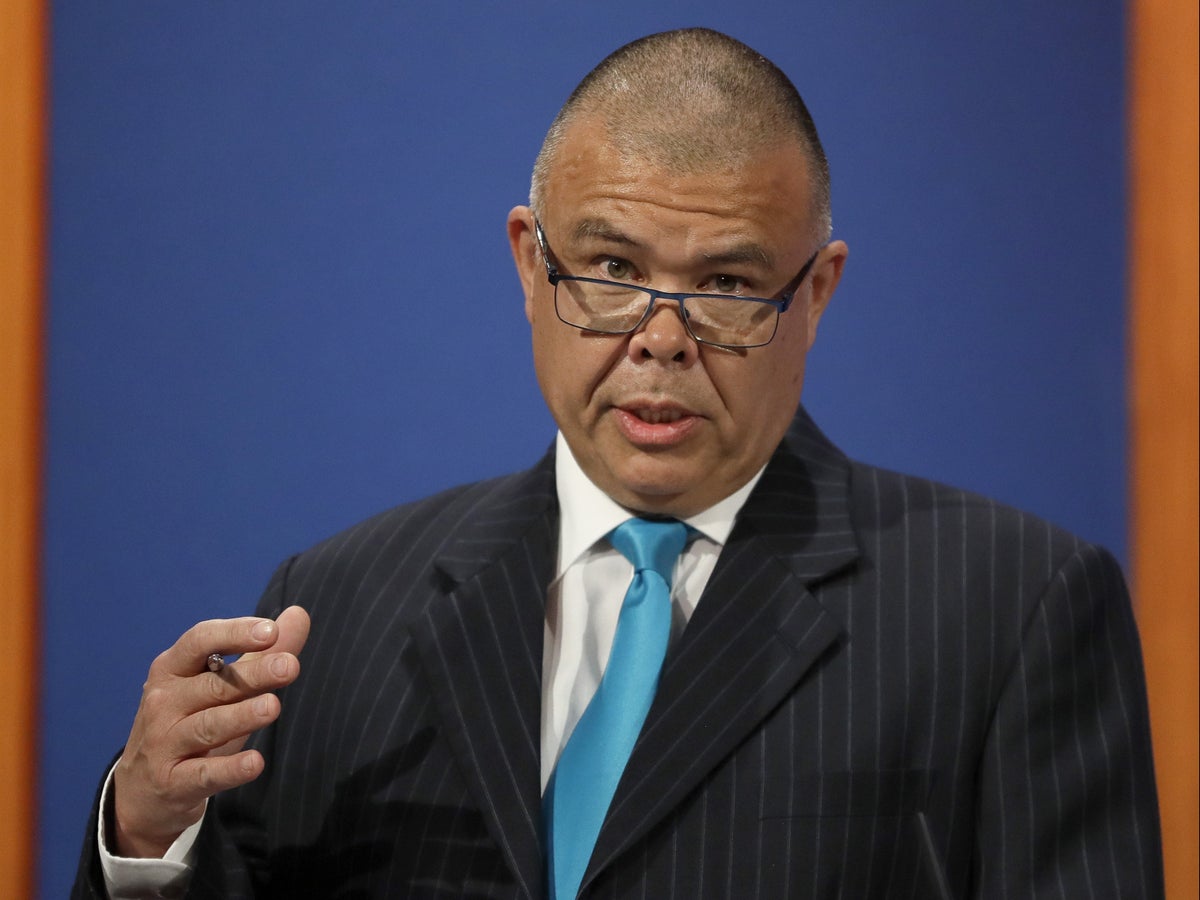 Professor Sir Jonathan Van-Tam, England's former deputy chief medical officer who became a face of the government's response to the Covid pandemic, has accepted a position as senior medical adviser at vaccines giant Moderna.
The move is likely to prompt new considerations about the "revolving door" for prominent government officials moving into business positions.
Sir Jonathan, who became a household name during lockdowns, was knighted for his services to public health in the New Year's Roll of Honor last year.
Known as "JVT," he assumed the role of Moderna's part-time adviser in May, official filings show FT reports.
Sir Jonathan was a member of the vaccine task force that made decisions on "all vaccine supply contracts and major investments in manufacturing and clinical opportunities," according to the government.
He left his government post in March last year.
Analysis has previously revealed that ministers and civil servants have benefited from their tenure by taking on lucrative private sector jobs.
Five years ago, Labor called for a "radical overhaul" of the process for approving new posts for former ministers, saying the appointments showed the current system was "not fit for purpose".
Earlier this year, Transparency International UK found that almost a third of all new posts taken by former ministers and senior civil servants had significant overlaps with their previous duties.
The former deputy chief medical officer, an avid football fan, gained public attention for conveying health messages with a dose of humor and colorful sports analogies.