Explosive devices detonated in Washington DC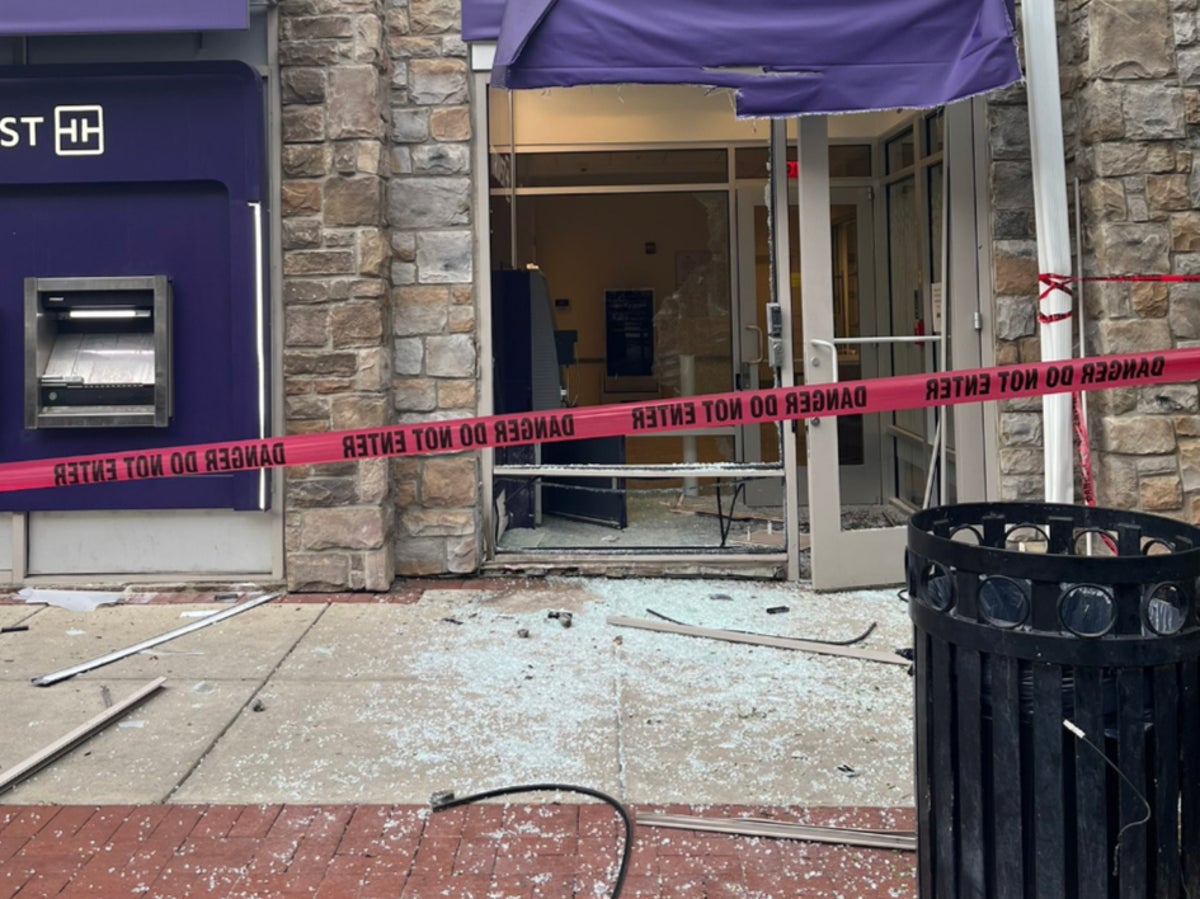 Explosives were detonated in front of three Washington DC businesses in the early hours of Sunday morning.
The shops in the north-east of the capital were attacked with explosive devices just a few minutes apart, it said Metropolitan Police Department (MPD).
The first attack occurred around 4:30 a.m. at a Truist Bank ATM on the 2300 block of Washington Place.
Moments later, another device exploded in front of a Nike store on the 700 block of H Street.
And at around 4:45 a.m., a nearby Safeway grocery store was hit with a Molotov cocktail-like object.
Shops were closed at the time of the incident and no one was injured when the explosives detonated.
However, images shared on Twitter by DC resident Amanda Koski showed damage to the buildings attacked and broken windows.
Police are now looking for the suspects and the vehicle they used to flee the scene.
MPD said in a statement that the perpetrators appeared to have targeted commercial establishments and not the public.
MPD and the Bureau of Alcohol, Tobacco, Firearms and Explosives are offering a $20,000 reward for information leading to the arrest of those behind Sunday's attacks. As of Sunday evening, neither a vehicle description nor a suspicious lookout had been released.
Anyone with information is asked to contact MPD investigators at (202) 727-9099.