Family find skeleton remains of baby in suitcase hidden in attic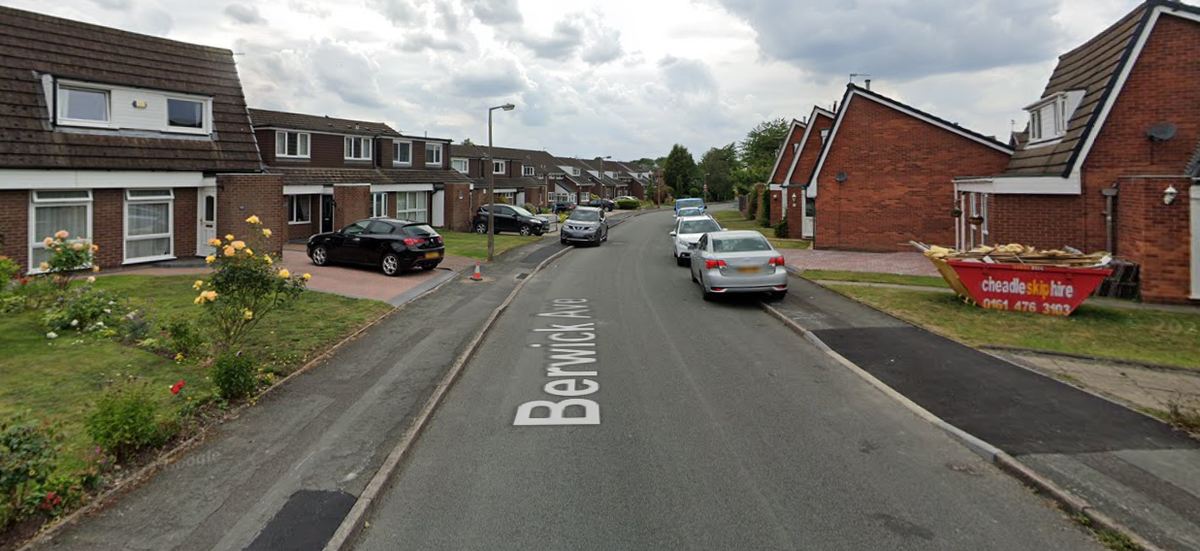 The skeletal remains of a little boy were found hidden in a suitcase in the attic of a Stockport house.
The unidentified infant was discovered in a semi-detached house on Berwick Avenue on March 6, 2022, although police were unable to determine the exact time of death.
An investigation that included DNA analysis of the remains identified the skeleton as a male infant and determined that his death may have occurred as early as 1959.
Now an inquest has been launched into the boy's death, with senior coroner Alison Mutch revealing the current residents of the property were in the process of deleting the address when they found the suitcase containing the remains.
A Home Office pathologist was unable to determine the boy's cause of death.
Greater Manchester Police said: "Shortly after 11.30am on March 6, 2022, we were called to a report of a body being found at an address on Berwick Avenue, Stockport.
"The remains are believed to be historical and there is no indication that the find is linked to any other ongoing investigation. "Inquiries are ongoing."
After the inquiry was officially opened, it was adjourned until a further hearing on September 26th.
The police investigation is still ongoing.