Federal Reserve 'very far' from inflation goal, Fed Chair Jerome Powell says
The Federal Reserve is still "very far" from its target inflation rate, and nearly all members of its decision-making committee favor at least one more rate hike, Fed Chairman Jerome Powell told House lawmakers on Wednesday.
Inflation has dropped significantly from last summer's peak but remains at double the Federal Reserve's 2% target.
"We are far from our inflation target," Mr. Powell told members of the House Financial Services Committee on Wednesday. "We're very focused on getting back to 2%."
Mr. Powell said soaring inflation continues to threaten Americans, especially those on low incomes, by eating away at their household budgets.
Rising prices hurt "people on low incomes in general have a much harder time than middle or high end people because high inflation can get you into immediate trouble if you're living on fixed income just to cover basic needs," Powell said.
"It's for the sake of those people that we have to control inflation," he added.
The slowdown in price growth from last summer's peak coincided with a dramatic escalation in the Federal Reserve's prime rate last seen in the 1980s.
However, the Federal Reserve earlier this month halted a series of aggressive rate hikes, ending a 15-month streak of 10 consecutive rate hikes.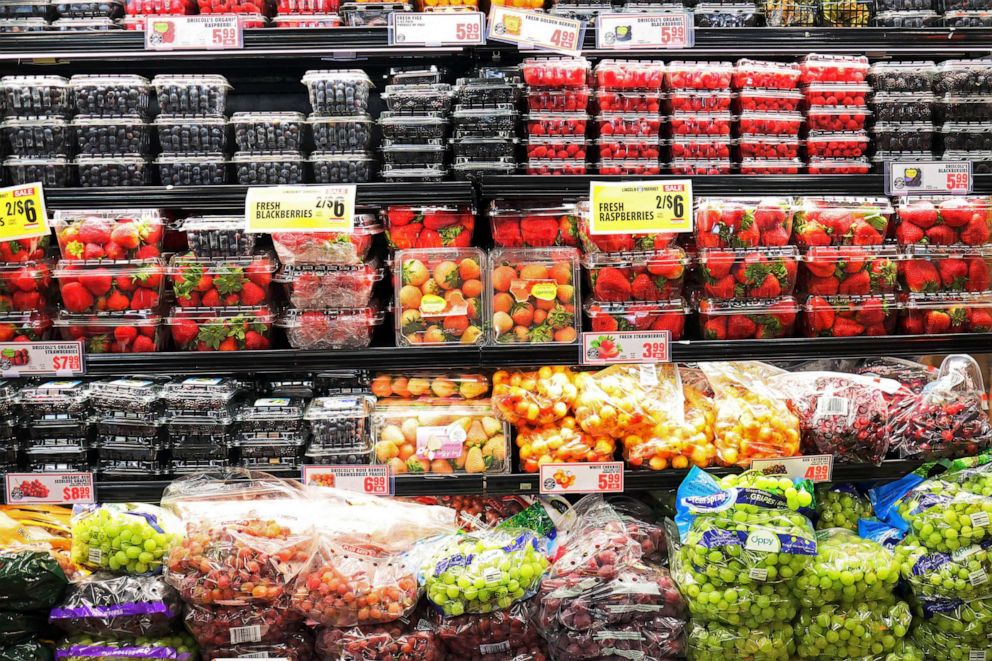 Around that time, the Federal Reserve aimed to reverse price increases by slowing the economy and curtailing consumer demand. However, this approach risks pushing the economy into recession.
Data released in recent months suggest that the policy approach has been successful in slowing economic activity while preventing a recession.
According to government data, U.S. gross domestic product grew at a sluggish 1.1% annualized rate in the three months ending March.
Meanwhile, consumer spending and hiring remained steady.
A jobs report earlier this month showed the labor market grew strongly in May, adding 339,000 jobs compared with Wall Street estimates of just 195,000.
Addressing lawmakers on Wednesday, Powell defended the central bank's decision to pause interest rates earlier this month, while conceding that inflation remains far above target and at least one more rate hike may be necessary
"These two things fit perfectly," Powell said. "The extent to which we raise rates is completely separate from the speed at which we move."
"We're moderating that pace," he added. "If you're driving 75 mph on the highway, then 50 mph on the local highway, then as you get closer to your destination, as you try to find it, you will slow down even more."