Folk singer Roger Whittaker dies aged 87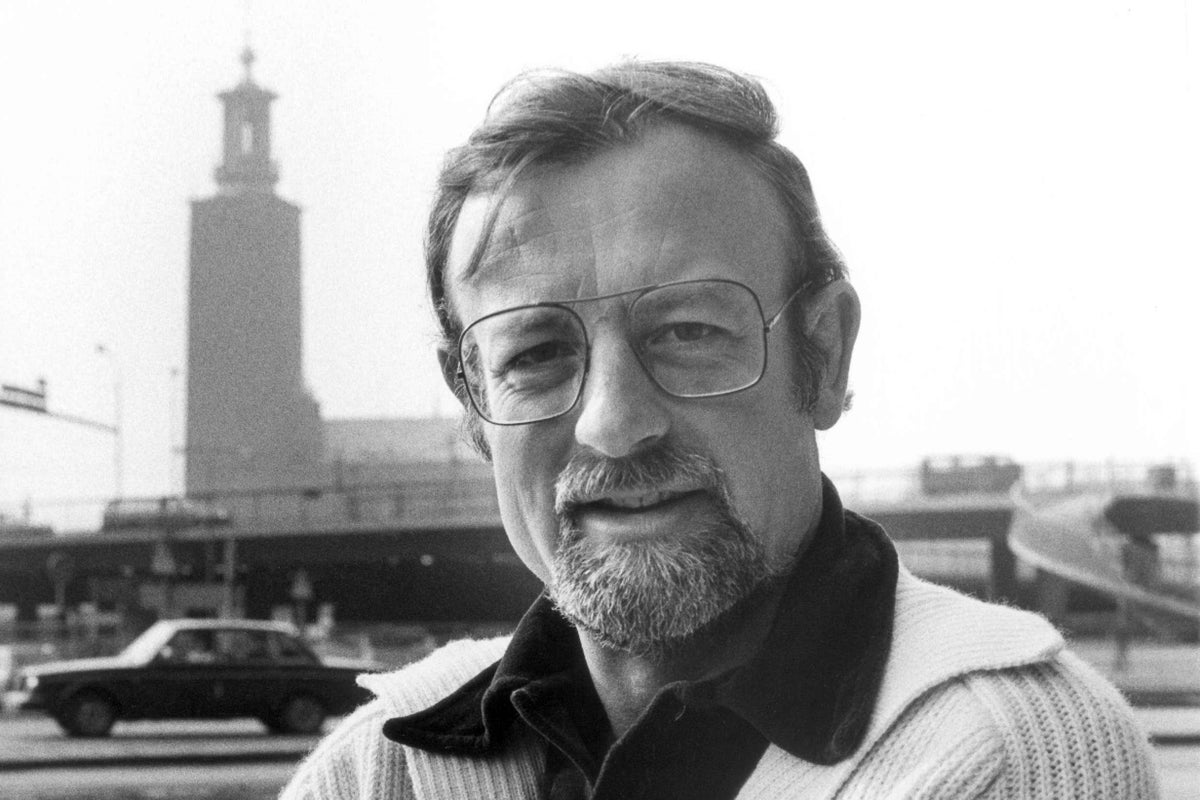 Roger Whittaker, one of Britain's most famous folk singers, has died aged 87.
A family statement, reported by German media outlet Bild, confirmed that he died on September 13 in a hospital in southern France.
Whittaker was best known for hits like "Durham Town," "New World In The Morning" and a version of "Wind Beneath My Wings" – and as an expert piper.
"Roger was an iconic artist, a wonderful husband and father. He touched so many hearts with his music throughout his life and will always live on in our memories," the family statement said.
Whittaker was born in Nairobi, Kenya, in 1936 to English parents and enrolled at a university in South Africa after two years of military service.
He came to Britain in 1959 to study zoology, biochemistry and marine biology at the University of Bangor in Wales. His first major release, Steel Men, entered the UK charts as he sat his final exams.
Whittaker sold almost 50 million records over the course of his career and received 250 platinum, gold and silver awards before retiring to France in 2012.
Germany gave the artist particularly great fame and reputation because he was able to sing and record his songs in German.
Tributes from across the English and German speaking world were led by comedian and TV presenter Matt Lucas, who tweeted: "The great Roger Whittaker has passed away. I loved Durham Town and The Last Farewell.
"Beautiful, warm, catchy songs. I'm glad I got to see him live."
Whittaker is survived by his wife Natalie, whom he married in 1964, and their five children – Emily, Lauren, Jessica, Guy and Alexander.
He was cremated and buried in a private ceremony on Saturday, Bild said.