Footage appears to show drone attack hit building in central Moscow | News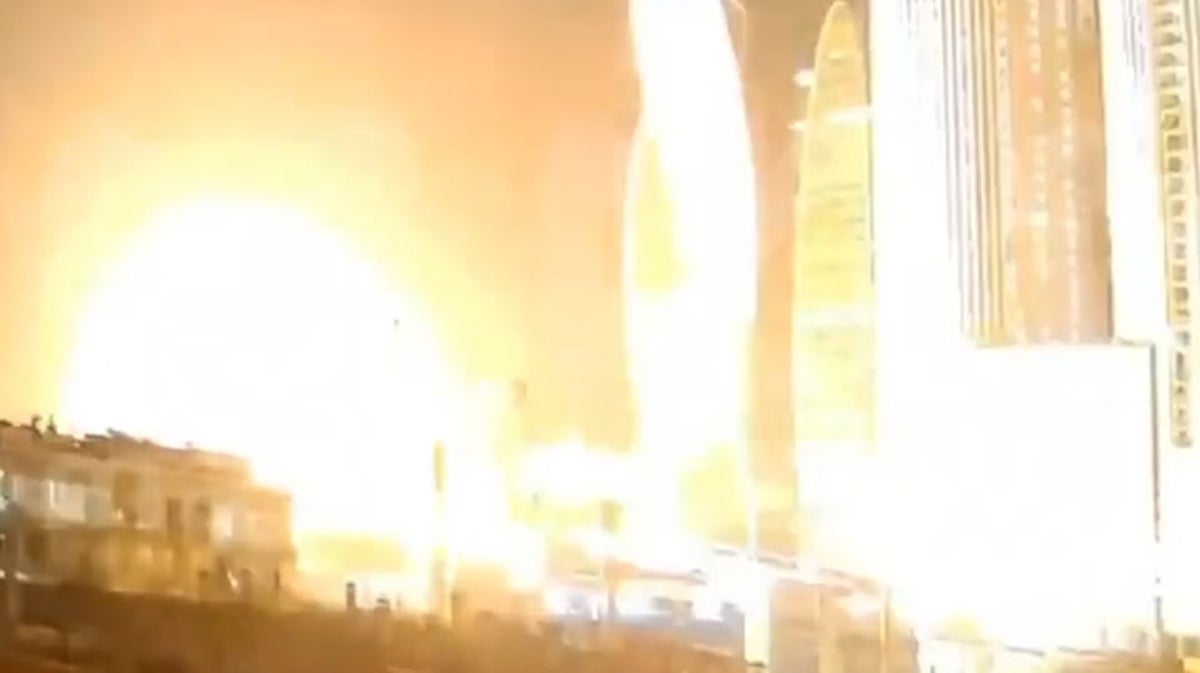 The footage is said to show the moment Moscow was hit by a drone strike.
Russian officials accused Ukraine of carrying out an attack on a building in Moscow's business district.
Unconfirmed footage on social media appeared to show an explosion next to recognizable Moscow skyscrapers.
Mayor Sergei Sobyanin said anti-aircraft guns shot down the drone as its debris fell on the city's expo center.
Ukraine did not confirm the attack, but officials in Kiev have never officially admitted that targets in Moscow had been attacked.