Former England striker Trevor Francis, the first £1m player, dies aged 69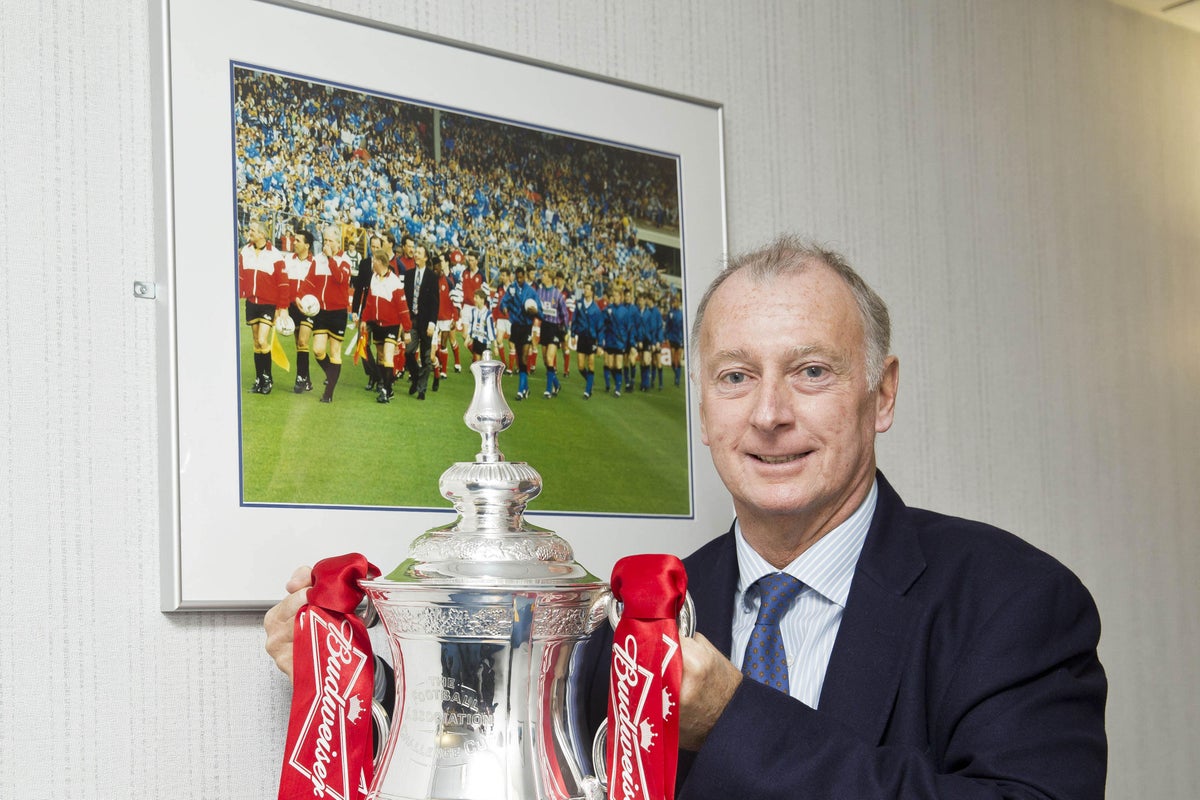 Trevor Francis, British football's first £1million player, has died aged 69.
The former Birmingham City striker, who scored the winner for Nottingham Forest in the 1979 European Cup final, won 52 caps for England and later coached Sheffield Wednesday and Birmingham to major finals.
Plymouth-born Francis took the stage as a teenager with Birmingham and made his first-team debut in 1970 aged 16.
"He died of a heart attack in Spain this morning," a spokesman said.
Forest broke the UK transfer record when they paid £1.15million for him in 1979, although manager Brian Clough famously claimed the fee was £999,999 to exonerate the player.
He started his career in Birmingham, played 328 times and scored 133 goals. In 1971, aged just 16, he became the youngest player ever in Football League history to score four goals as the Blues beat Bolton 4-0.
His record move to Forest came in 1979, when he headed the winning goal in a 1-0 win over Malmo and won the European Cup just months later.
Francis missed the European Cup win against Hamburg a year later through injury and moved to Manchester City in 1981. This was followed by stints at Sampdoria, where he won the Coppa Italia, Atalanta, Rangers and QPR – where he was player-coach.
He moved to Sheffield Wednesday in 1990 before succeeding Ron Atkinson as manager. Under Francis, the Owls finished third in the old First Division in his first season as manager, before finishing seventh in the newly created Premier League while also finishing runners-up in the FA Cup and League Cup.
He left the team in 1995 and returned to Birmingham the following year where he made the play-offs three times and also reached the 2001 League Cup final, losing to Liverpool.
Francis left St Andrew's in October 2001 and joined Crystal Palace shortly thereafter. In 2003 he left the Eagles in his last job.
Francis spent half a year in Spain and the rest in Solihull. He suffered a heart attack 11 years ago and kept fit with daily power walks.
He underwent an annual health check by the League Managers' Association and, according to his spokesman, "enjoyed life greatly after finally getting over the death of his wife".
Helen passed away in 2017 after a battle with cancer.