Forty film festivals in Cannes seen through a photographer's lens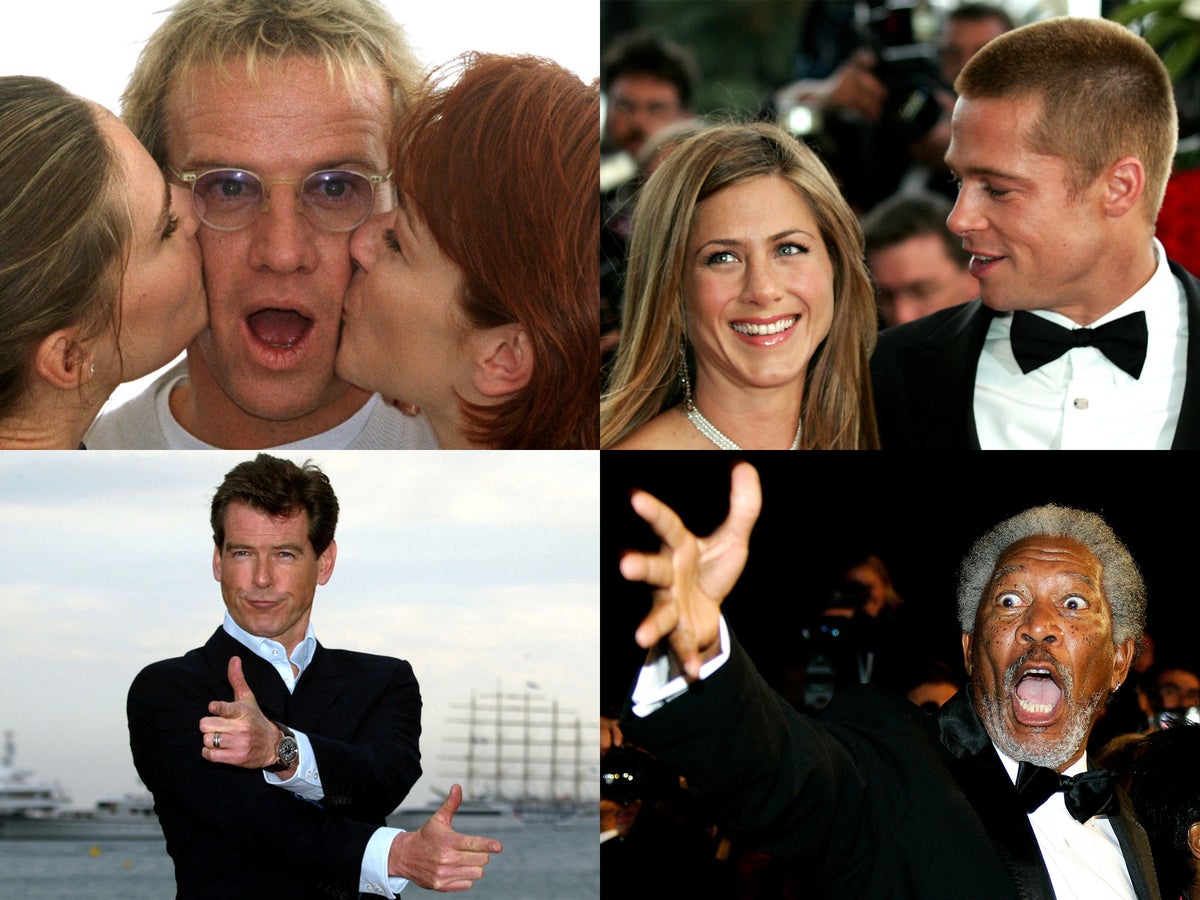 When Eric Gaillard first photographed the Cannes Film Festival in 1981, it was a smaller, more intimate affair — the kind of place where you could see greats from Hollywood's Golden Age like Lauren Bacall or Ava Gardner strolling alone on the promenade went or had fun on the beach without bodyguards.
When Gaillard returns for the 40th year, he finds a different beast – bigger, more multicultural, with more restrictions on where photographers can stand to take that viral snap or capture the moment a movie star is caught off guard doing like him shares an intimate smile. strike a silly pose or have a bad hair day.
For the 76th edition of the festival, running May 16-27, Cannes' usual population has tripled to 230,000 people to watch films, mingle with celebrities and – in some cases – compete for the coveted Palme d'Or .
Gaillard, who is retiring after this festival, was on location for Reuters and photographed Michael Douglas pointing at the camera with a cheeky grin and a dressed Harrison Ford accepting an honorary Palme d'Or.
He was there in 1997 when Michael Jackson was in attendance, 2008 when Diego Maradona demonstrated his football tricks, and 2018 when Kristen Stewart kicked off her heels on the red carpet.
A shot from the 48th edition of the festival in 1995 shows a disarmingly young Johnny Depp, while a black-and-white photo from 1987 shows a tanned, jeweled Liz Taylor with one-time flame George Hamilton.
More recent photos show moviegoers wearing masks (the festival was canceled in 2020 due to the Covid pandemic but re-opened with restrictions the following year), an increasing number of women among the phalanx of photographers, and visitors using phones to make their own social -Create media posts.
However, the actual glamor and fascination of the occasion have not changed – neither for the stars nor for the journalists. Cannes is, says Gaillard, "an unbelievable experience".