Fourth suspect charged with assault in Alabama riverfront brawl as she turns herself in to police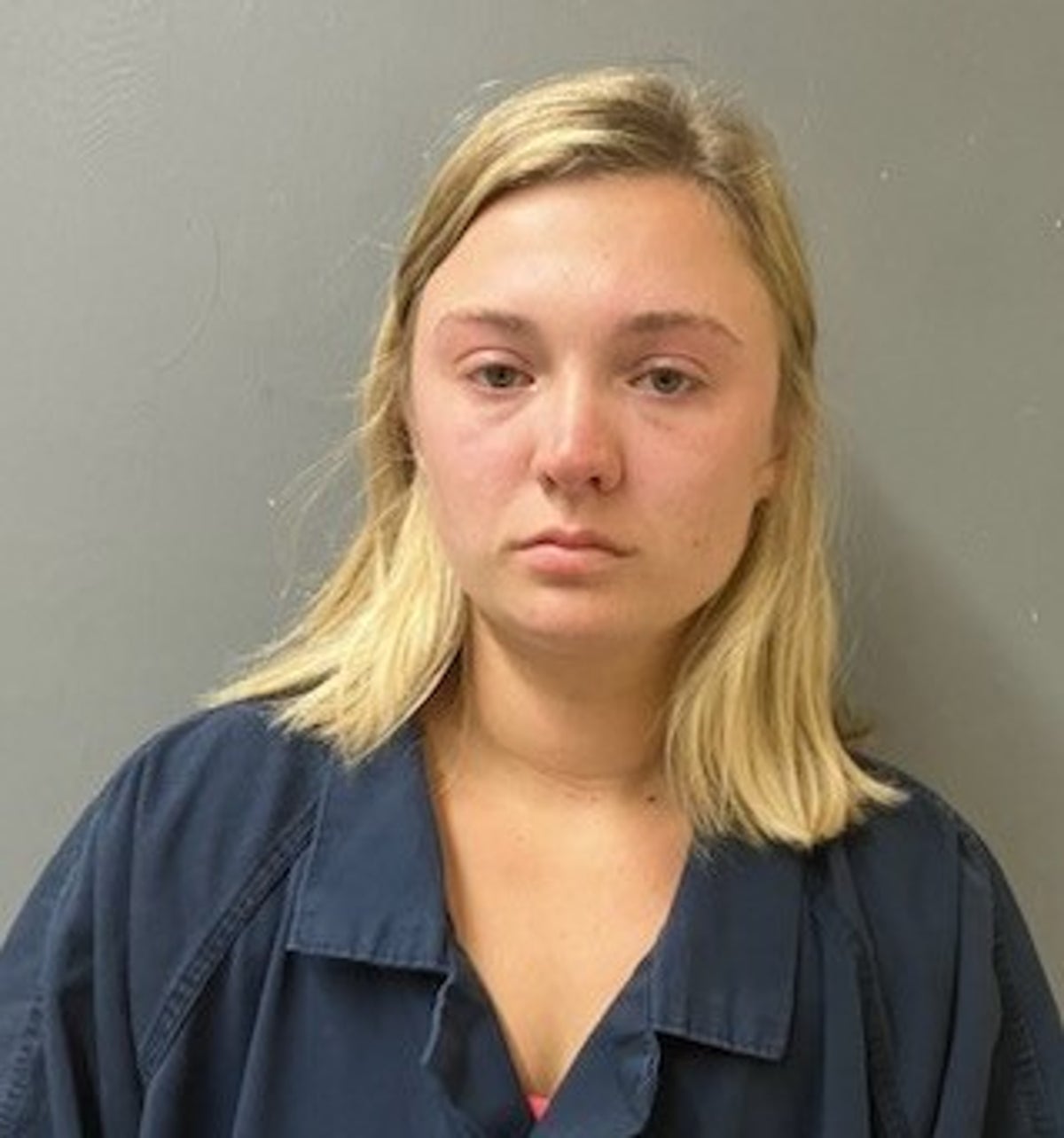 A fourth person has come forward for their alleged involvement in the now viral Montgomery Riverfront brawl.
Montgomery Police announced that 21-year-old Mary Todd was charged with third-degree assault. She is currently behind bars in the city jail, police added.
She joins three other men arrested after the wild riverside brawl. It's unclear if she and Allen Todd, a 23-year-old man who turned himself in on Wednesday, are related.
Zachary Shipman, 25, also turned himself in on Wednesday night after police asked him and Mr Todd to surrender by Tuesday at the latest. Richard Roberts, 48, was also detained in Selma on Tuesday.
Police had previously said the three men arrested were members of the pontoon boat blocking the riverboat Harriott II from docking at its designated spot. It is unclear whether Ms Todd was also on board the ship.
After waiting 45 minutes for the Harriott II, which was carrying 227 passengers, to dock and many calls over the PA system asking the pontoon boat owners to move their boat, a senior deckhand approached and demanded them to move their ship, the police chief said on Tuesday.
The pontoon boat's owners didn't take it well, however, as a scuffle ensued, during which one of the boatmen threw his fists at the deckhand. The brawl only increased from there, with one man hitting people on the head with a folding chair.
Harriott II's captain said he believed the interaction was "racially motivated" but the massive brawl that ensued afterwards did not. Captain Jim Kitrell also noted earlier this week that he had "hassles" with the pontoon boat owners in the past and had considered filing charges against them years ago, but was dissuaded.