Gas station employee stabbed in 'melee' during attempted robbery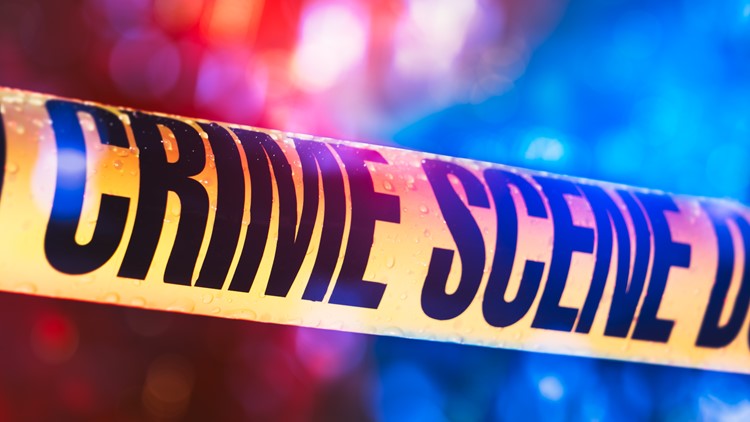 RENTON, Wash. — A gas station attendant was stabbed in the stomach during a "mess" that broke out during a targeted robbery Monday afternoon, according to Renton police.
Three suspects attempted to rob an Arco gas station in 251 Rainier Ave North around 2:33 p.m., according to the Renton Police Department (RPD).
There was an altercation between the suspects and staff, in which the employee was stabbed and one of the suspects was hit in the head with a baseball bat. Police said it was unclear who hit one of the suspects, but it appeared it was to protect Arco employees.
The RPD said the employee was taken to hospital with serious but not life-threatening injuries.
The suspects fled the scene in a vehicle, however, police did not have a description. RPD detectives are still investigating the incident and reviewing surveillance footage from the store.
This is an evolving story. Check back for updates.