GB News issues apology for 'totally unacceptable' remarks directed at female journalist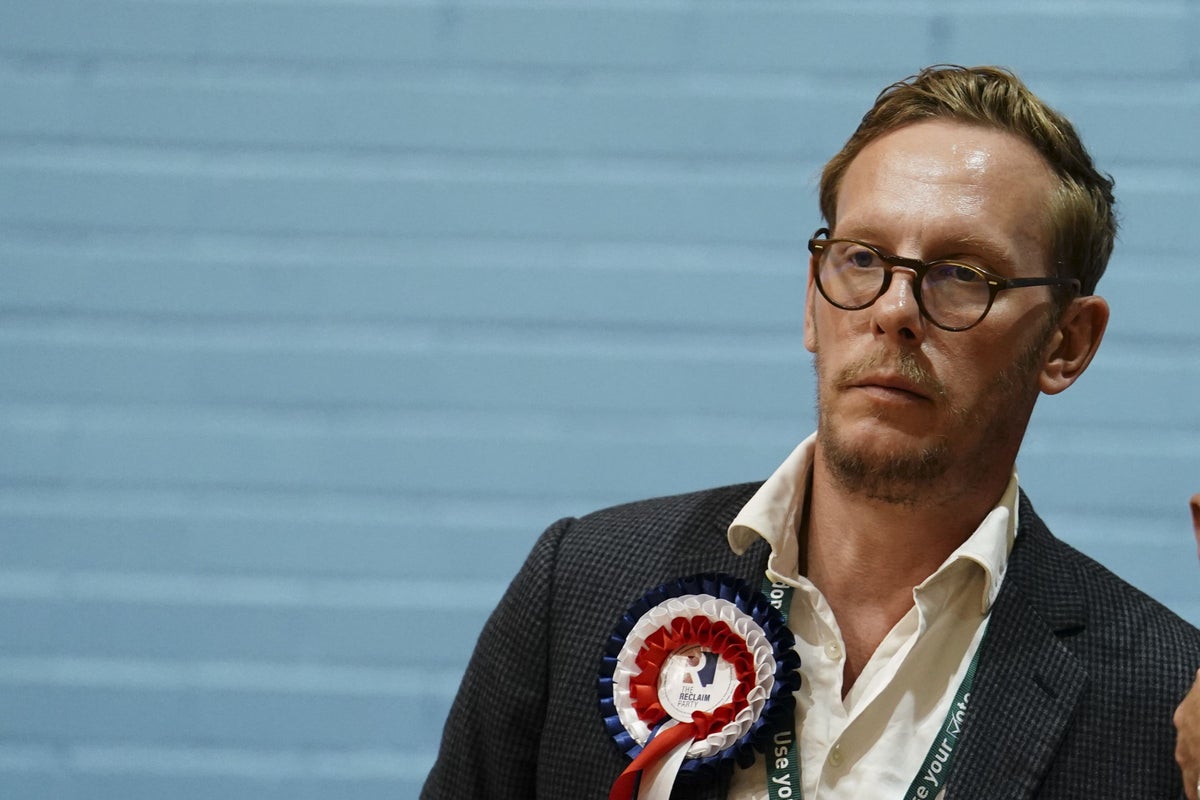 GB News has launched an investigation into Laurence Fox's "completely unacceptable" comments about a female journalist during a broadcast.
Fox made a series of comments about Ava Evans, the political correspondent for the online news site Joe, including describing her as a "little woman" during an episode of Dan Wootton Tonight on Tuesday.
Ms Evans shared a snap of the comments on the social media site which was viewed more than 2.1 million times.
In a follow-up tweet, she added that the footage made her feel "physically ill."
The discussion came after Ms Evans appeared on the BBC's Politics Live on Monday.
In a statement posted on X, GB News said: "Laurence Fox's comments on GB News this evening were completely unacceptable.
"What he said does not reflect our values ​​and we apologize unreservedly for the comments and the offense they caused."
"We have launched an investigation and will apologize to the individual involved."
In a message to Ms. Evans on
"That's not what our channel is about."
Fox and Ofcom have been contacted for comment.