German lawmakers approve a plan to attract skilled workers to plug the country's labor gap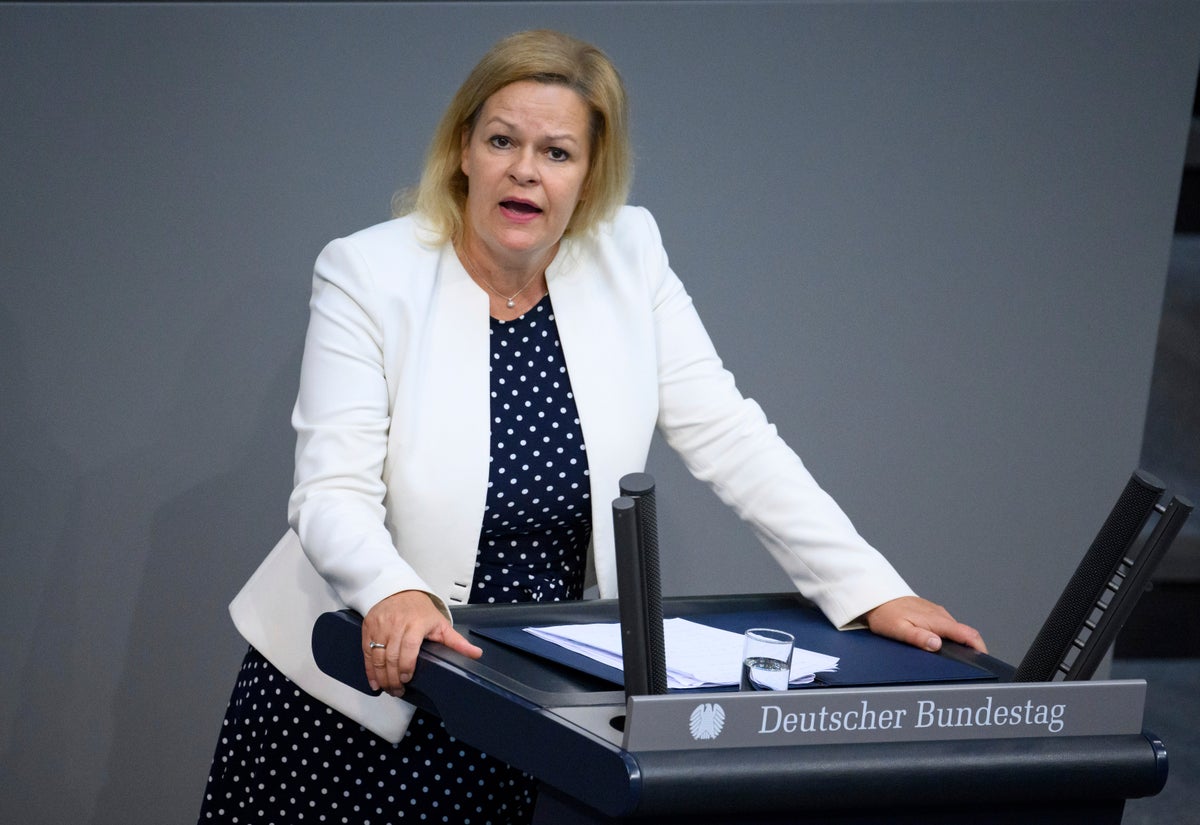 Germany's parliament on Friday approved plans to attract more skilled workers to Europe's largest economy and help fill labor shortages in a growing number of occupations.
MPs voted 388 to 234 in favor of the law, with 31 abstentions. It provides a "points system" that takes work experience and other factors into account, similar to systems already in use in countries like Canada. It will ease the admission requirements for IT specialists who do not have a university degree but have other qualifications.
Asylum seekers who entered the country before March 29 and have both a qualification and a job offer can receive a residence permit as a skilled worker if they withdraw their asylum application. This eliminates the need to leave the country and apply for a work permit again. Highly qualified workers are allowed to bring more relatives to Germany, provided they can support them financially.
Germany has struggled for years with the need to attract more skilled workers from outside the European Union. Experts say the country needs about 400,000 skilled immigrants each year as its aging workforce shrinks.
The national employment agency said earlier this month that an annual analysis showed that 200 of the roughly 1,200 occupations it surveyed had labor shortages last year, up from 148 the year before. These included bus drivers, service jobs in hotels and restaurants and jobs in the metal trade.
Other professions in which Germany has difficulties filling jobs are nursing, childcare, construction and automotive engineering as well as truck drivers, architects, pharmacists and computer scientists.
"The shortage of skilled workers is considered one of the biggest brakes on economic growth in Germany, and there is a shortage of skilled workers everywhere," Interior Minister Nancy Faeser told lawmakers. She described the law as "a big step for the future of our country".
Andrea Lindholz, a senior MP from the main conservative opposition bloc, criticized the plan as one that would primarily attract low-skilled workers, allow migrants scheduled to leave to stay and reduce German language requirements.
She claimed the government was creating "new incentives for illegal immigration to Germany".