Girl, 7, dies in motorcycle hit-and-run in Walsall as 14 year-old boy arrested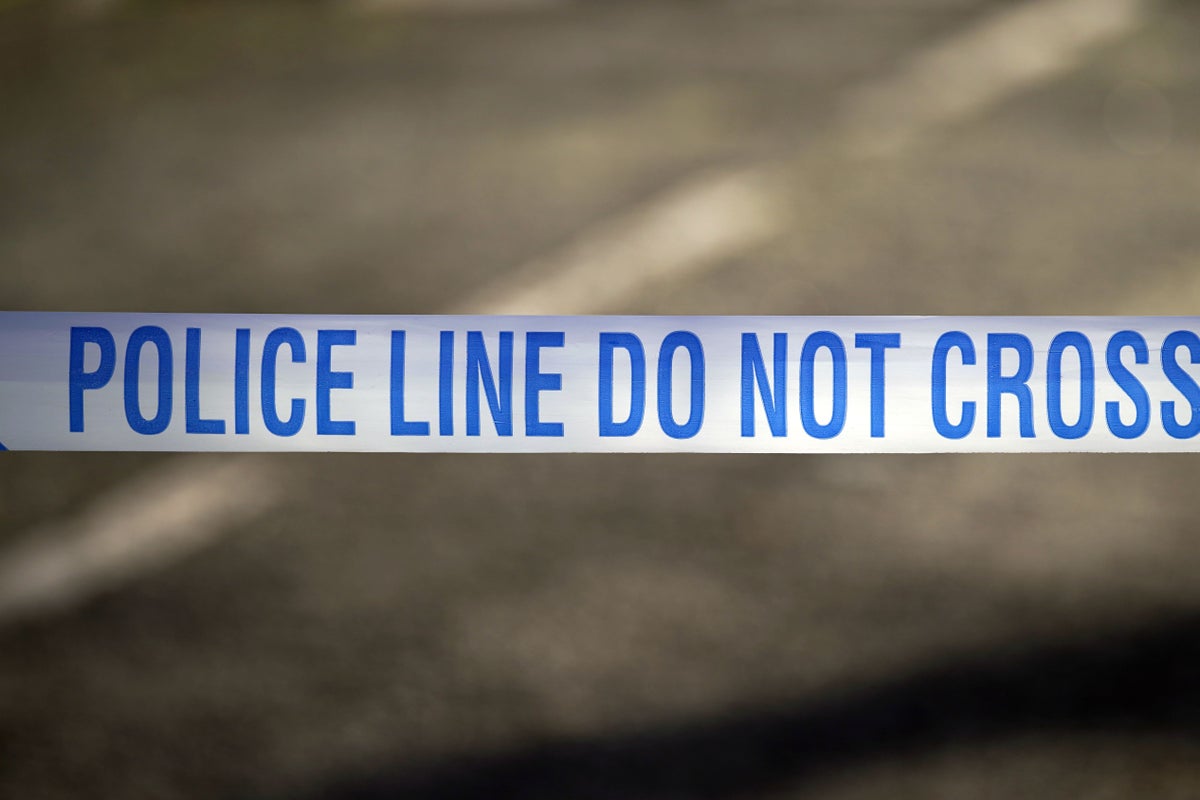 A seven-year-old girl has died in a hit-and-run accident in the West Midlands.
A 14-year-old boy has been arrested following the tragic incident in Walsall on Thursday night.
Just after 7pm officers were called to Turnstone Road in Blanhall after the girl was hit by a motorbike.
The boy is still in custody and police are looking for a blue and black racing bike, trying to determine the exact make and model.
Did this story touch you? If so, email maryam.zakir-hussain@independent.co.uk
Detective Sergeant Paul Hughes of the Severe Collision Investigation Unit said: "This is an absolutely tragic event which resulted in the death of an innocent child.
"We have yet to recover the affected bike and I know someone in the local community knows where the bike is."
"I need this community right now to come together and work with me. It's not about protecting people, it's about doing the right thing.
"So I would urge anyone with information, big or small, to get in touch with us.
"This is a heartbreaking situation that no family should ever go through and my thoughts are with this young girl's family."
The girl's family is cared for by specially trained Family Liaison Officers.
Anyone with information should contact West Midlands Police via live chat website or by calling 101 quoting Transcript 4332 of July 27.
A cyclist died in Loughborough earlier this month after being hit by a silver Audi S3.
Anthony Smith, known as Tony, was found with serious injuries and died on July 7th at the scene of the accident, despite the best efforts of the emergency services.
In a tribute, his family said, "Tony was a very caring person who helped others battle addictions that he himself overcame." He loved the outdoors and loved keeping fit, and in recent years has been enjoying himself Tony lives his life to the fullest – from skydiving to kayaking.
"This family will miss him greatly, especially his mother, brother, sister and niece."