Graham fatal shooting under investigation in Pierce County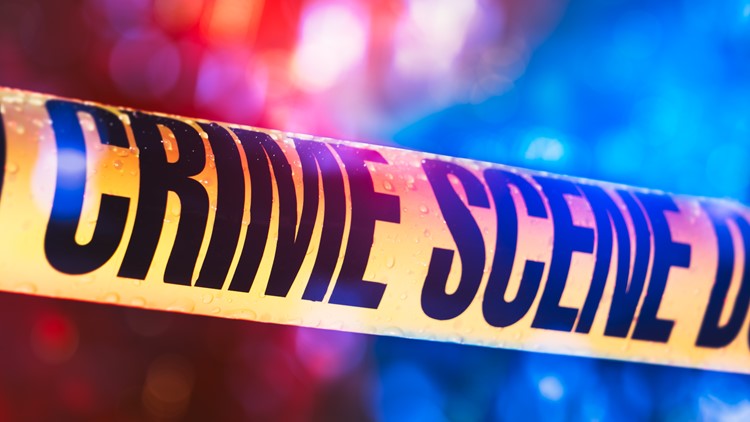 GRAHAM, Wash. — Police in Graham are investigating a fatal shooting that killed a man Sunday afternoon, the Pierce County Sheriff's Department confirms.
Around 4:13 p.m. Sunday, police received calls from a man chasing another man through a neighborhood and "firing shots." A woman from the neighborhood later called and reported a man banging on the back door of her house.
When police arrived, a deceased man was found inside with the rear sliding door broken open.
Witnesses said the suspect fled into the nearby forest, but a search using K-9 units and an airplane failed to locate the man. A description of the suspect was not given.
The investigations continue.
https://www.king5.com/article/news/crime/graham-fatal-shooting-suspect-at-large/281-3c8520f5-24b7-41d7-b8d8-547103dc91d6 Graham fatal shooting under investigation in Pierce County