Guardians of the Galaxy Rating: Vol. 3's "disturbing" and "graphic" scenes raise questions about ratings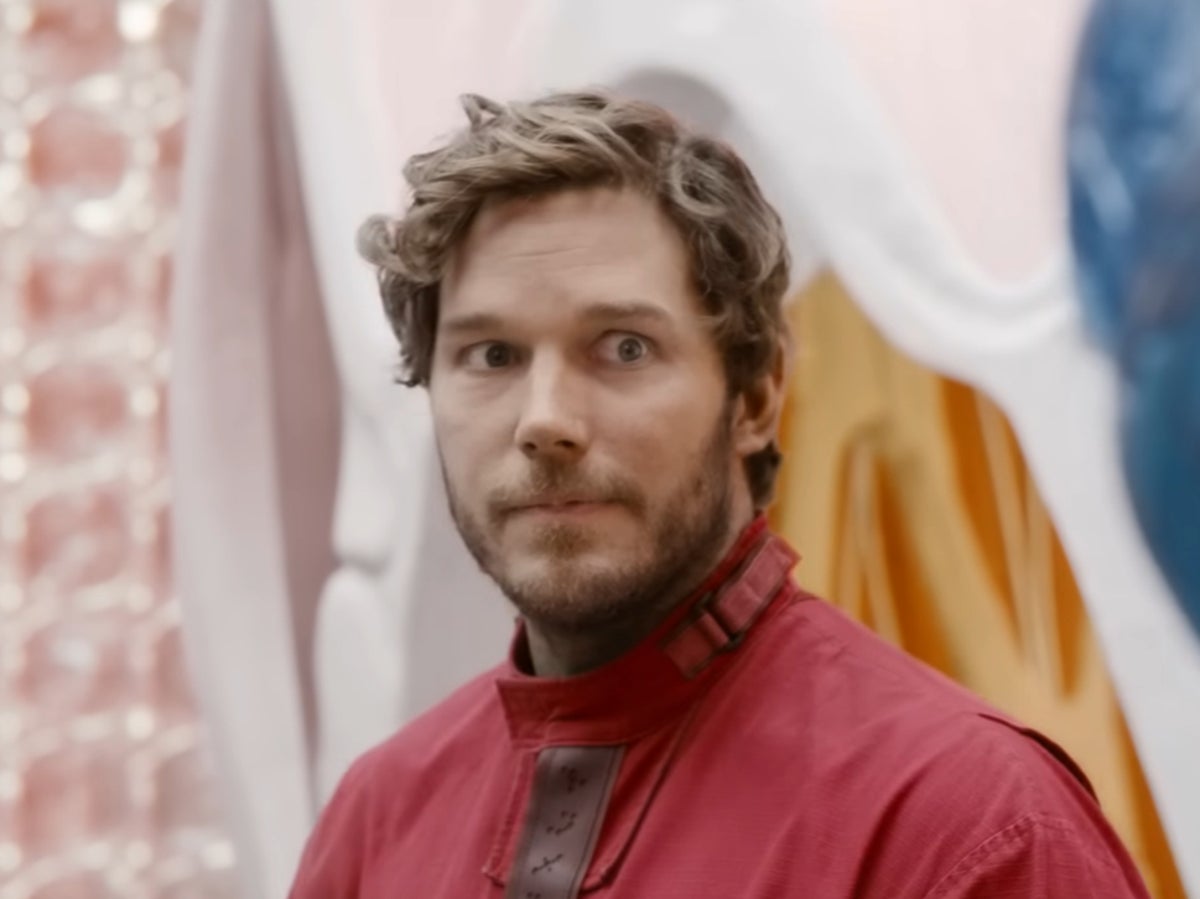 Marvel fans have questioned the age rating of Guardians of the Galaxy Volume 3 about some of the film's "disturbing" content.
The film, which was released this week, is the final entry in James Gunn's MCU (Marvel Cinematic Universe) trilogy. It has an age rating of 12A in the UK and PG-13 in the US, allowing children to see it in cinemas.
Guardians of the Galaxy Volume 3 focuses on the backstory of Bradley Cooper's character Rocket Raccoon and the sinister High Evolutionary (Chukwudi Iwuji) who experimented on him.
Mild spoilers follow for Protector of the Galaxy…
The film features multiple scenes of supernatural animal abuse, with CGI-rendered animals receiving disfiguring mutations and grotesque mechanical appendages.
In another sequence, the Guardians visit the Orgosphere, an interstellar mass composed entirely of fleshy organic matter.
Fans called out the "gloomy" and "gory" content on social media, with many suggesting the film should have been given a higher age rating.
"So Guardians of the Galaxy Volume 3 definitely earned its PG-13 rating and I advise caution if you plan to bring children under the age of 13," wrote one viewer. "It's violent, dark and brutal. They definitely push the PG-13 rating as far as they can go. Disturbing imagery and thematic elements."
"Just back from guard 3 and it definitely pushes his rating up," another person wrote.
"I won't go into spoilers, but there's animal cruelty, tons of violence, gore and quite a bit of Disney/Marvel swearing. Not for the little ones or easily upset. Me and my 13 year old loved it."
"Seen guard 3' someone else wrote. "How the hell did they get away with a rating of 12? If you've seen it, you know exactly what scene makes me question that."
Another fan commented, "Maybe it was just James Gunn leaving the MCU, but it really felt like it Guardians Volume 3 really pushed the boat out in terms of rating/gore. By far the most expressive and graphical MCU project to date."
In addition to the visceral scenes, the film also featured the first-ever utterance of the MCU's "F-word."
The IndependentFilm critic Clarisse Loughrey gave it four stars, arguing that it was the best MCU entry in years.
Guardians of the Galaxy Volume 3 is coming to cinemas now.