Guardians of the Galaxy Vol 3 hid a secret Pete Davidson cameo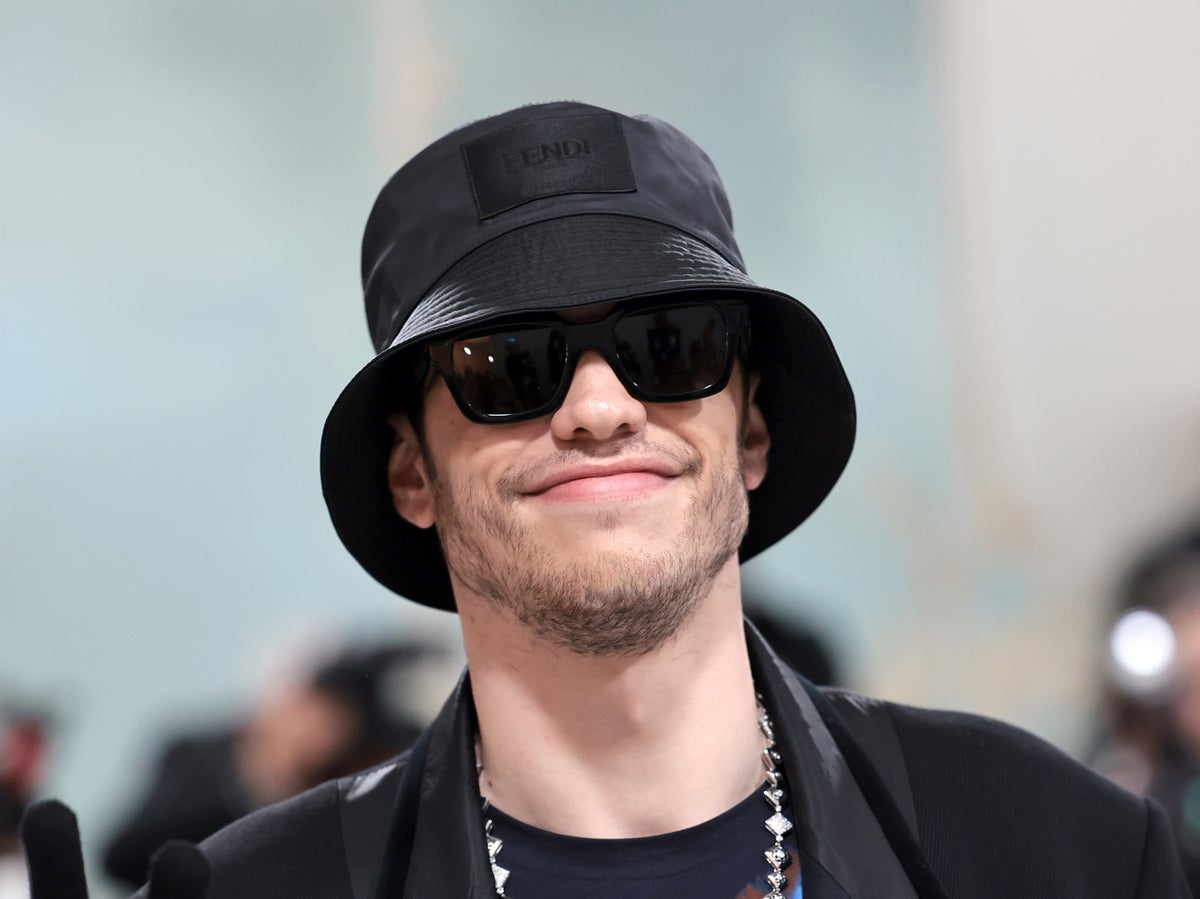 Guardians of the Galaxy Volume 3 featured a secret cameo by actor and comedian Pete Davidson.
The Saturday night live The star's performance flew under the radar of many viewers watching the latest release of the Marvel Cinematic Universe.
spoilers for Guardians of the Galaxy Volume 3 consequences…
Davidson's character appears towards the end of the film during a sequence set on the High Evolutionary's (Chukwudi Iwuji) gigantic spaceship.
As the Guardians free hordes of abused animals from their cages aboard the soon-to-be-destroyed spaceship, Mantis (Pom Klementieff) frees a character referred to as Phlektik.
A vaguely humanoid lump of unsightly mutant matter, Phlektik thanks his savior as he exits the spaceship while Mantis tries to hide her disgust.
Phlektik is voiced by Davidson and rendered entirely in CGI.
The comedian's cameo is perhaps less surprising given the film's director – James Gunn – who previously gave Davidson a small but memorable role in his 2021 DC Comics adaptation The Suicide Squad.
In the days since its release Guardians of the Galaxy Volume 3 has drawn strong reactions from fans, with some questioning the film's age rating for its inclusion of several "graphic" and "disturbing" scenes.
The IndependentCritic Clarisse Loughrey gave the film a four-star review, arguing that it was the best MCU film in years.
The release also broke an unusual box office record, as more than 600 different versions of the film were released in theaters around the world.
Guardians of the Galaxy Volume 3 is coming to cinemas now. It features an ensemble cast that includes Chris Pratt, Zoe Saldaña, Bradley Cooper, Vin Diesel, Karen Gillan, Will Poulter, Elizabeth Debicki, Dave Bautista and Sylvester Stallone.